Workarea
Ready, Set, Grow!
Leave the limitations of legacy enterprise ecommerce platforms behind with a holistic and flexible commerce solution designed to grow with your business where ever it takes you.

Are you ready to become a commerce innovator?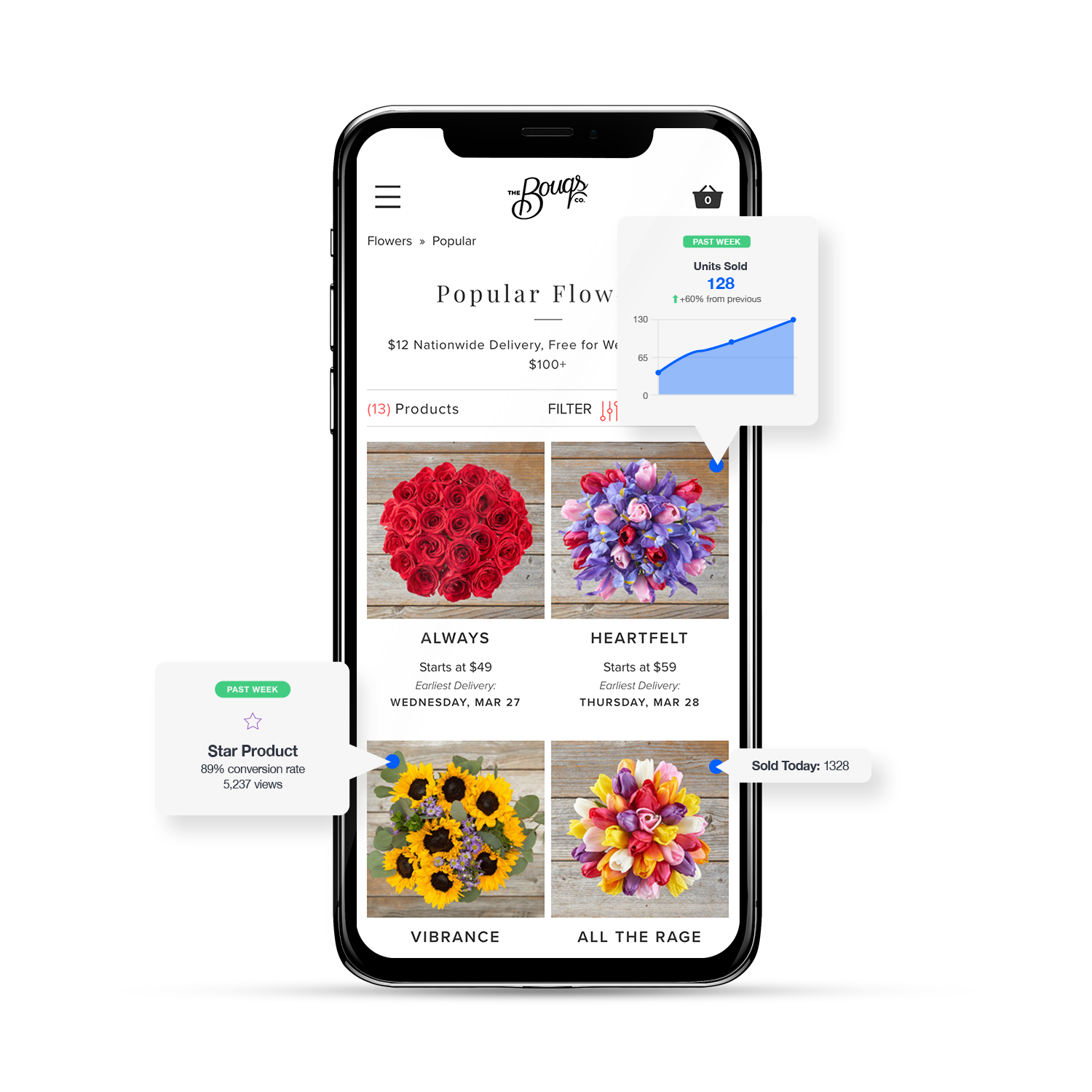 Advanced Tools for B2B Commerce

With leading enterprise functionality and support for customization, Workarea is a leading choice for innovative B2B sellers. The B2B Commerce functionality within the Workarea Ecommerce Platform is designed to support advanced buying use cases specific to business customers.


We reimagined the commerce platform by unifying what matters.

Sell More with Insights
Quickly discover where to optimize across the shopping experience using inline analytics from Workarea Insights.

Unleash the Power of Search
Go beyond the bolt-on search results and capabilities. As users search and shop, Workarea learns from their behavior and improves results.

Create Breathtaking Content with Ease


Easily edit, review, and launch multiple scheduled changes to your live storefront with Site Planner by Workarea.
Future Proof Your Ecommerce
We are on a mission to create the best B2B and B2C platform on the market for commerce innovators. Period.
Workarea Commerce Cloud was built from the ground up to deliver unparalleled merchant experiences so you can deliver unmatched shopping experiences to your customers.


Meet the Commerce Innovators
We're constantly inspired by our customers' ability to push past traditional commerce. Looking for some inspiration? Get to know our customers and commerce innovators by name.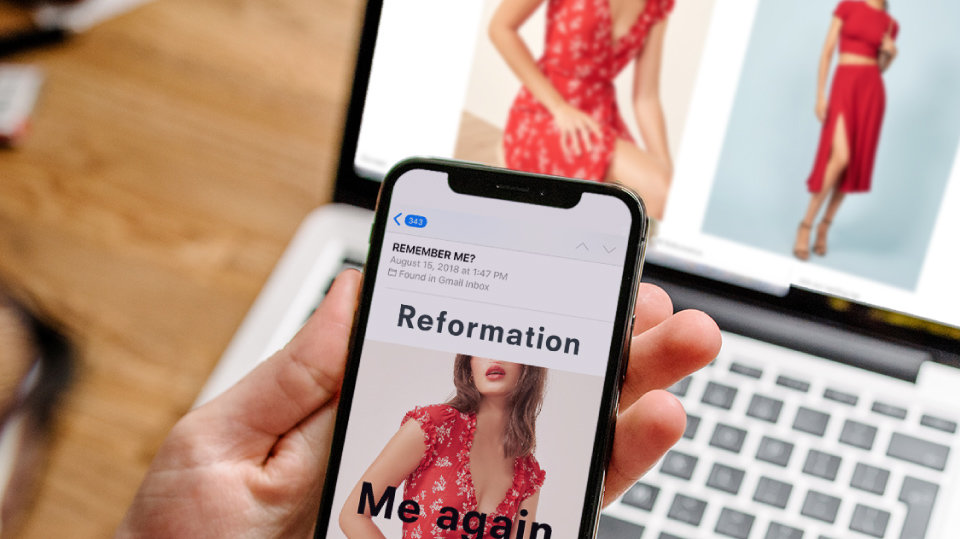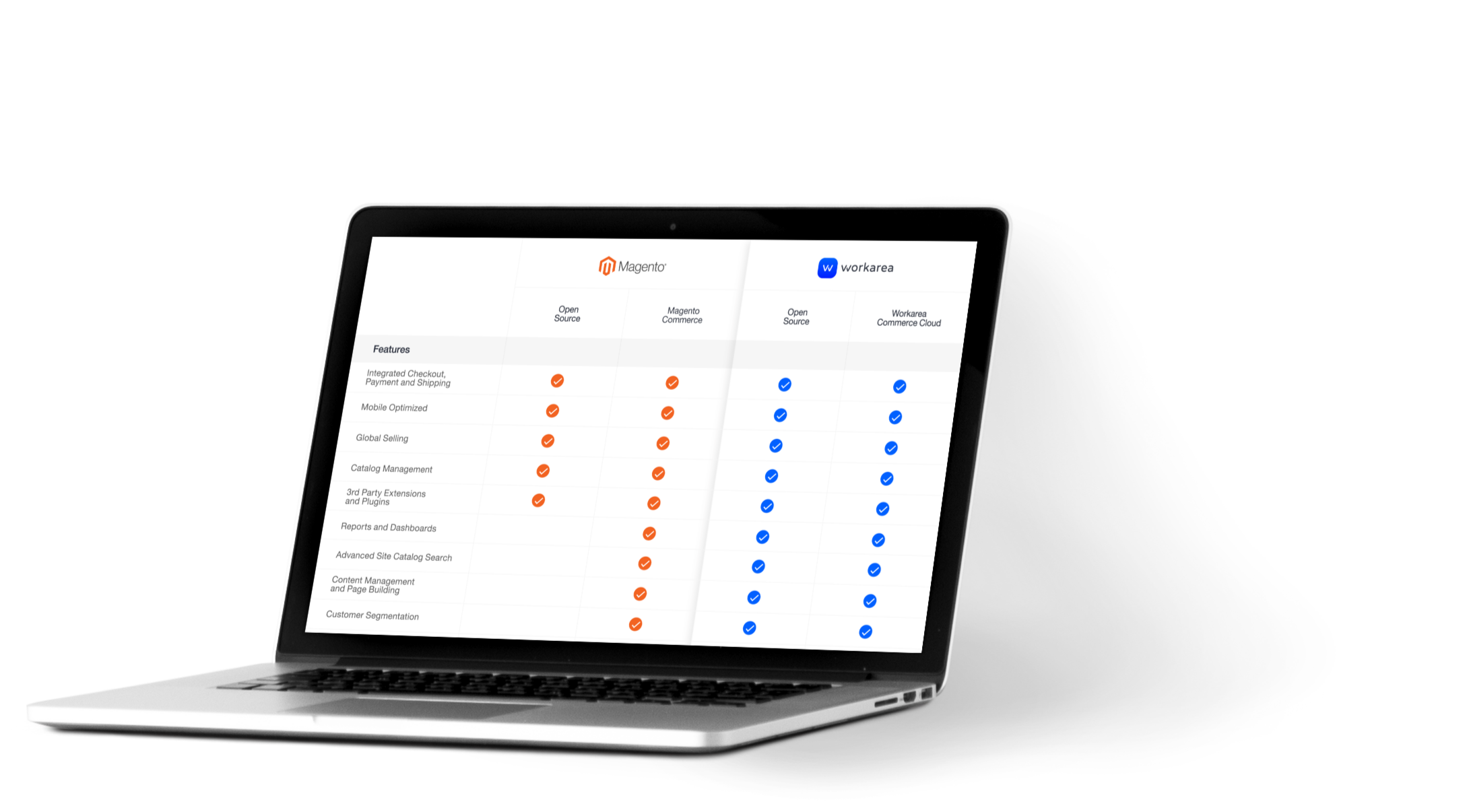 How Workarea Stacks Up to Magento
Workarea's open source platform offers more functionality than Magento Open Source. For merchants looking for a cloud commerce solution, Workarea Commerce Cloud is the industry's most complete enterprise platform.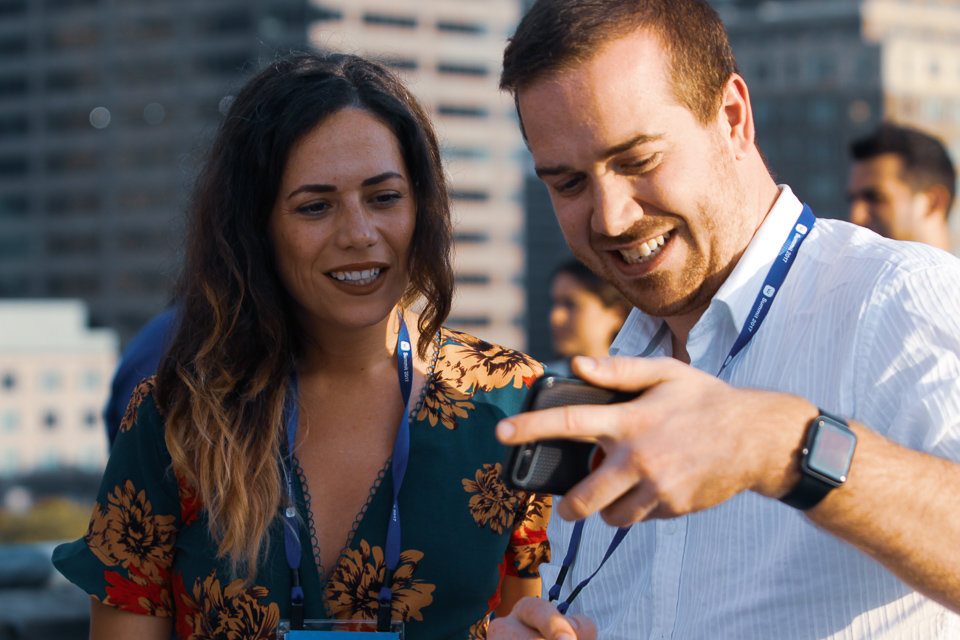 Become a Partner
Become part of a fast-growing community of developers, solutions implementers, and technology partners innovating ecommerce
Learn More


Built on Workarea
Team efficiency matters to us. That's why we built this website on the Workarea platform. Doing so gives our team the creative freedom to build a better experience for you, faster.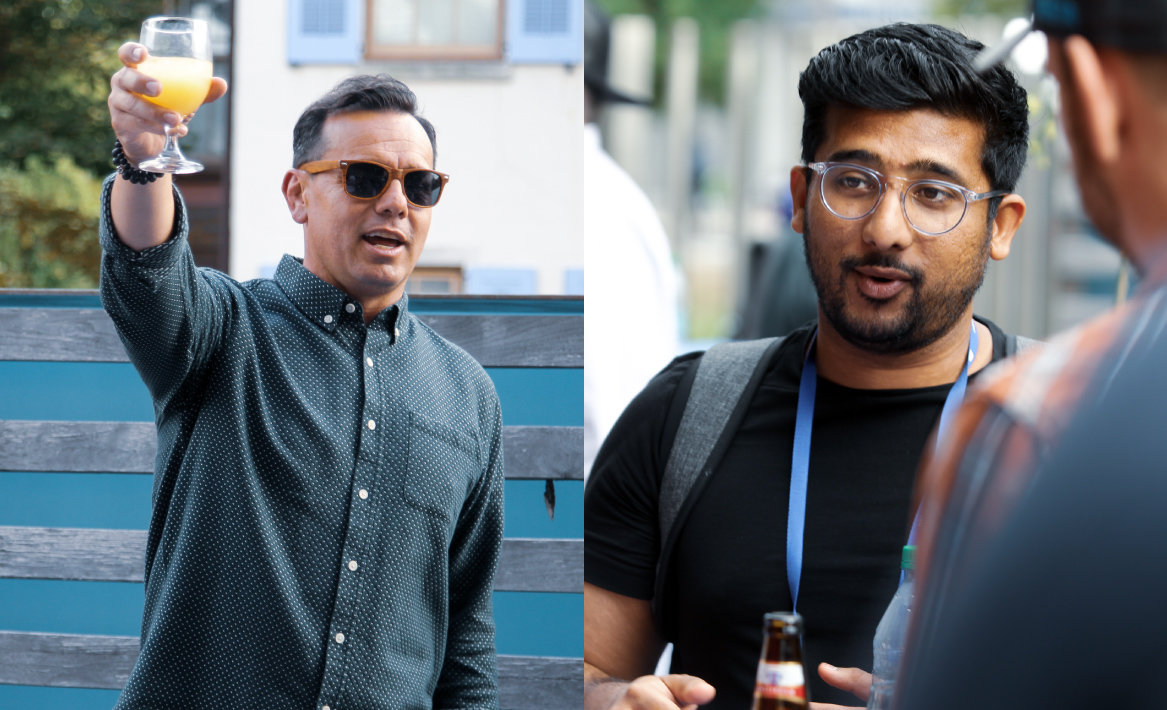 Cheers to Some Good News!
Besides a good craft beer and pour-over coffee, we love chatting about our latest product releases and celebrating what's happening in our community of customers, partners, and developers.



Tips to Evaluate an Ecommerce CMS
While a number of ecommerce platforms on the market that will satisfy some of your content needs, it's important to understand when it comes to native content management capabilities, not all platforms are created equal.