Request A Demo
The Top Platform for Commerce Innovative Merchants
Workarea Commerce Cloud is designed for tech-minded merchants whose operational needs and functional ambitions outpace the roadmaps of multi-tenant SaaS solutions.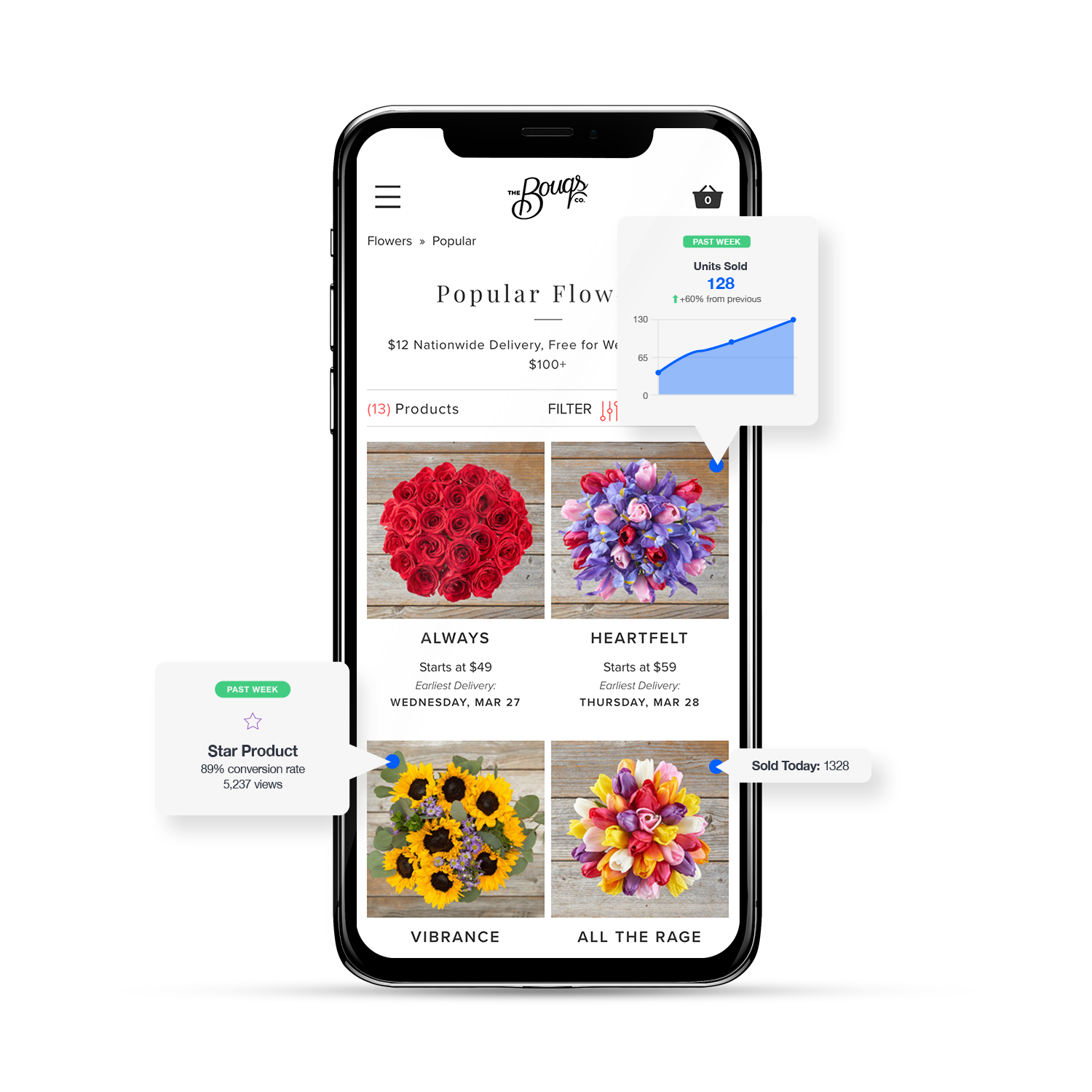 Your Business
Your Commerce

Workarea Commerce Platform is the first open source commerce platform that: is proven to scale to massive volumes, serves as a true omnichannel system (serving brick and mortar and ecommerce sales), combines a unified content management, search and insights platform, and is built for the modern cloud.
Workarea has helped its customers grow by giving them the most complete commerce platform to power both ecommerce and retailer experiences. If you are seeking a platform that supports one or more of the following, complete the form to request a one-on-one demo of Workarea.
B2B & B2C Commerce
Robust Content Management
Advance Site Search
Personalization & Segmentation
Merchant Analytics & Insights
Mobile & PWA
Headless Commerce
Digital Store Experience
Multi-Brand
International
Subscription Commerce
Customer Service
Commerce Innovation Lab / R&D