Reformation
Reformation
Reinventing the Customer Experience
Fashion
Industry
LA
Headquarters
Sustainability
Focus
API
Favorite Tool


Touch and go: How sustainable fashion brand, Reformation, is reinventing the customer experience both in store and online.
Sustainability and speed are the core of everything for this LA-based clothing company. They are on a mission to inspire consumers to be more eco-conscious, while also being at the forefront of fashion.

Change happens fast for Reformation, where a sketch becomes a dress within 30 days, and iPads and the "magic" wardrobe allows for simple and seamless shopping in-store experience. They needed their ecommerce platform to adapt to their ever-changing world of fashion and sustainability.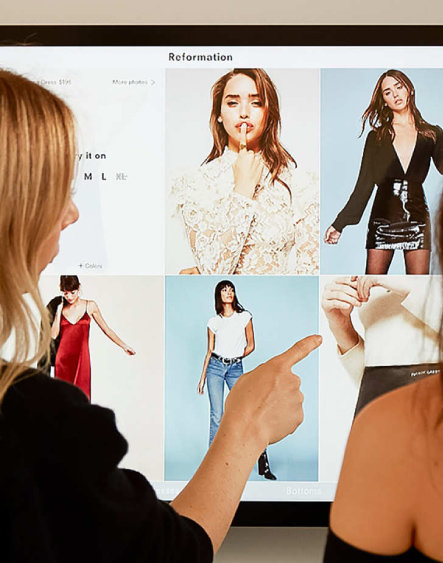 In-Store Touchscreen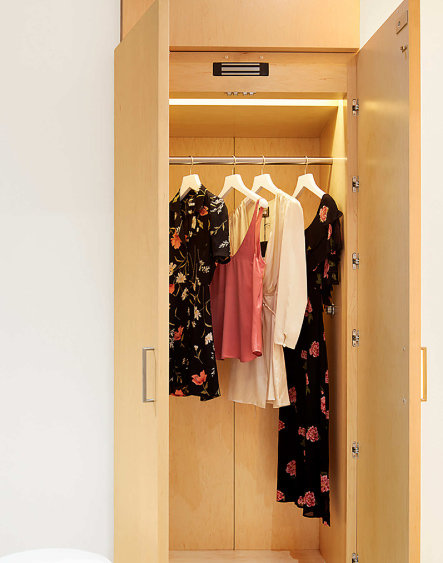 The Magic Wardrobe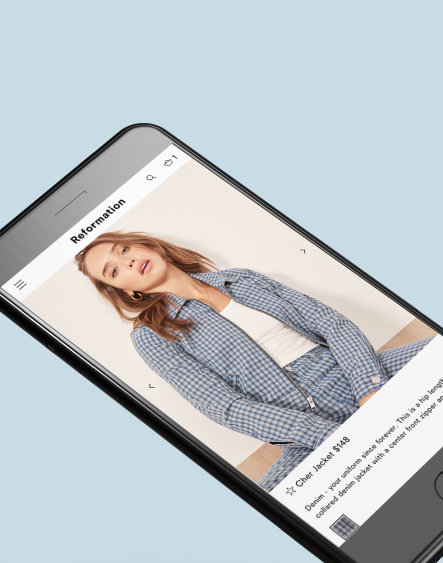 Mobile First Ecommerce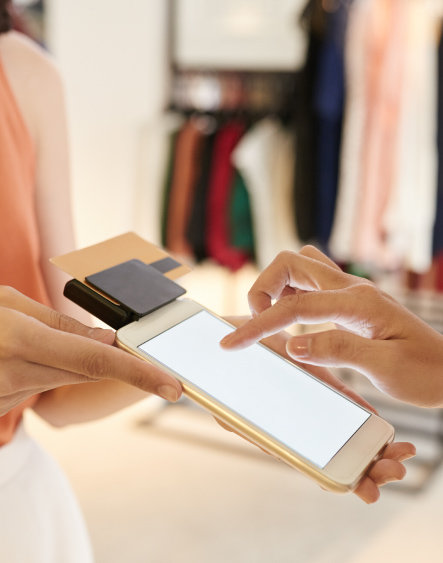 Brick-and-Mortar Store Associate App



Reformation has made the in-store experience to feel like customers are shopping online. At the Reformation stores, there's only one of every item on display. Shoppers use the touchscreen monitors to add items to their cart. From there, clothes await them in their fitting room, where there's an iPad for them to add more items to their fitting room. Again, items just "magically" appear behind a set of doors.

The beauty in all of this is that Workarea's platform is being used throughout the whole process on one unified system. From the monitor in the center of the store, to the fitting room, to the online store, and more.... everything is integrated in real-time using the Workarea API. This is exactly what they needed to give their customers an experience they can't find in other stores or shopping online.

+32%
Increase in Revenue YOY
+33%
Increase in Orders YOY
+37%
Increase in Traffic YOY
+59%
Mobile Revenue Growth YOY
Technology Drives the Customer Experience
Reformation's retail stores feature touch screen monitors where customers can digitally add items to their "magic wardrobe". Customers add their size, color, and style they want and within a few minutes their dressing room is stocked with their selection. With monitors in the dressing rooms, they can check out in the privacy of their room.
Using the Workarea API, the brand is able to integrate in real-time, their 5 iOS application, in-store touch screens, event bus, PIM, WMS, and more. Any sales that happen at one of the in-store kiosks, directly affects the whole system in real-time, or if they are releasing a new product page, everything continues to stay updated. The brands internal tech team ramped up and is now building campaigns, implementing, extending, and integrating without reliance on developers with these niche skill sets. Their team has absolute freedom to innovate on the Workarea platform.
"We needed a platform that could be a key part of our tech-enabled retail stores where online and brick-and-mortar experiences blend in exciting ways."
Vice President of Technology, Reformation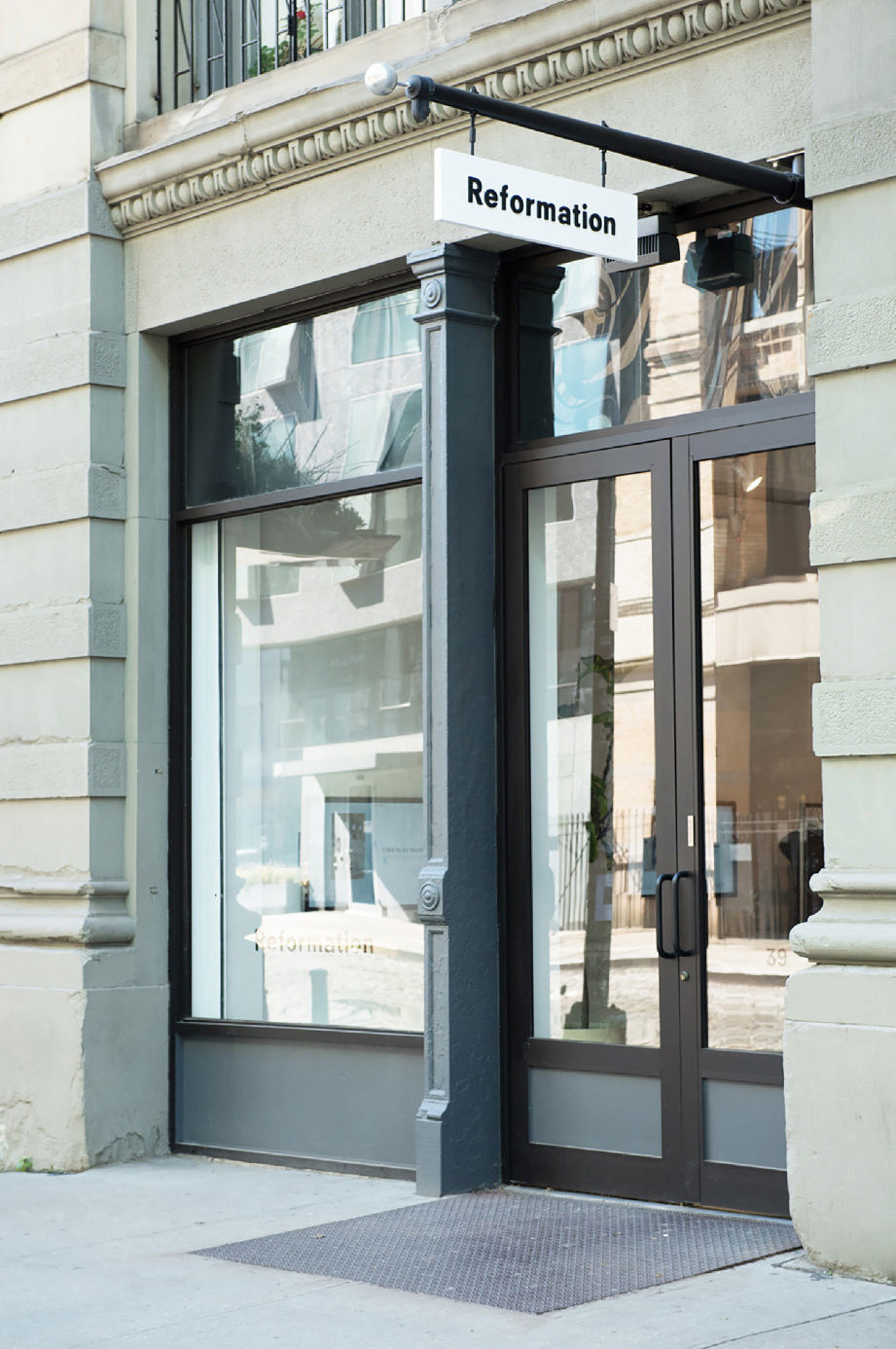 Change is Happening Now
As luck would have it, the Workarea platform is built for speed and innovation. The Reformation's success is credited to the company's ability to rapidly introduce new products to market. Their strategy met their match with the Workarea platform's focus on catalog and content management system for efficiency and automation.
Director of Product Management, Jessica Chappell, said "the Workarea platform allows our engineering team to iterate and customize features easily. With systems we've worked with in the past, customizations weren't always easy. It's in line with the company's principles of product first, build the future, and do it fast."



Today, Reformation is smooth sailing with integration and their ability to make change as simple as possible. With the support of Workarea, they are reshaping the world of fashion with their sustainable approach and revolutionary consumer shopping experience.


Workarea is challenging what the industry expects from a commerce platform. It can power every dollar of revenue, both online and in-stores. Always jumping at the opportunity to work with innovative companies who are looking to push the boundaries of what they believe the ecommerce experience should be, the Reformation's omnichannel launch has been added the repertuar of those leveraging the capabilities of the Workarea platform.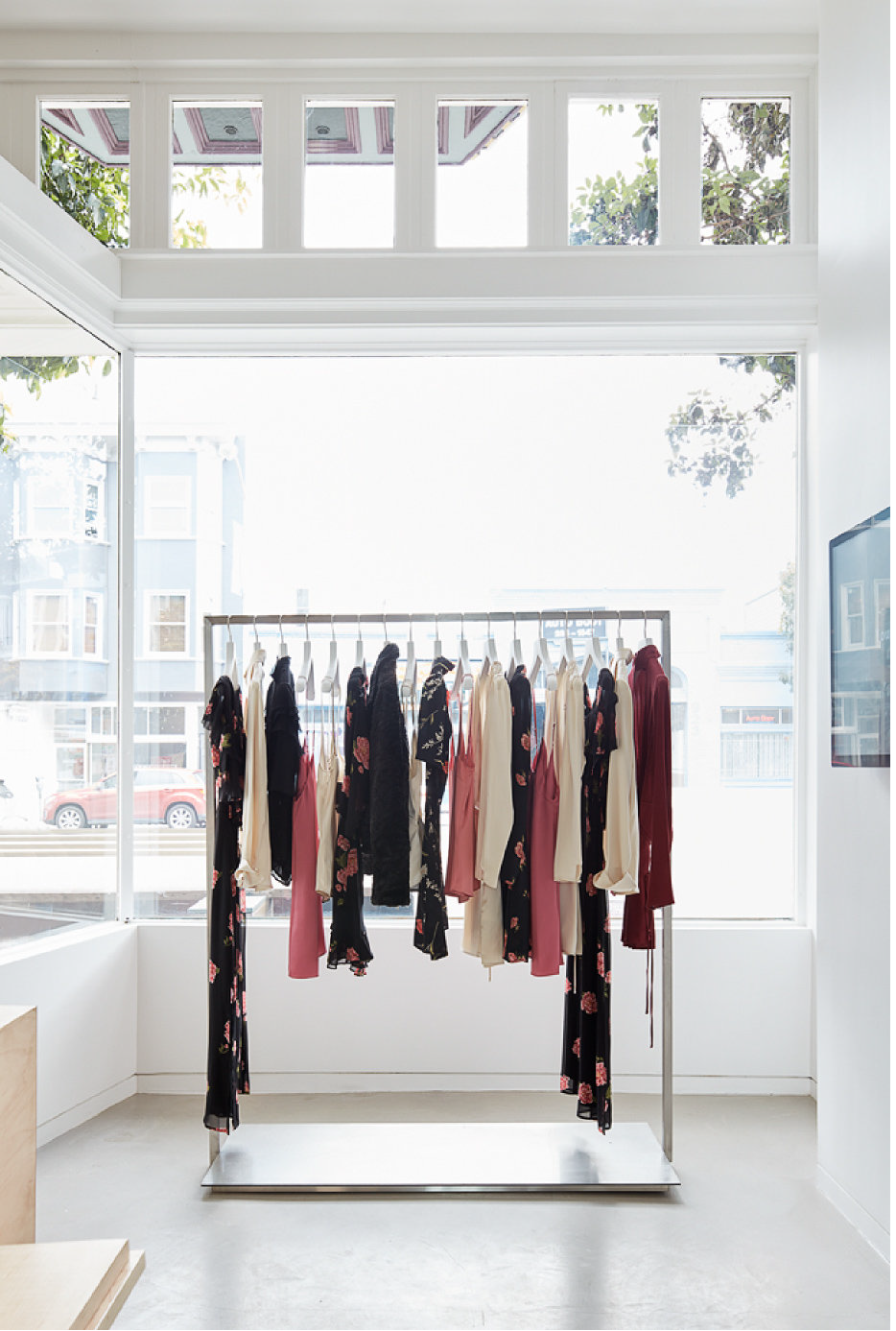 "Workarea cloud hosting has been rock solid. This is of elevated importance to us because in addition to the ecommerce site, any issues would impact our retail shoppers."
Vice President of Technology, Reformation





Speak to a Commerce Expert
Breakaway from unnecessary IT restraints and build your digital experiences with complete freedom and speed.