Lonely Planet
Lonely Planet
The world's most iconic travel guides meet modern Commerce
Industry
Travel Guide
Presence
Global
Loving
Multi-site
Focus
Dynamic Content
From Print to Digital:
Inspiring Ideas to Plan your Next Trip
Lonely Planet is a travel guide book publisher that has sold over 120 million books aimed at giving travelers tools to plan their next trip. Lonely Planet outgrew their homegrown ecommerce system and partnered with
Demac Media
to bring a new store to life on the
Workarea Commerce Platform
.
The Lonely Planet team was in need of an online store that could handle shared content between multiple sites, transactions in different currencies, and a complex digital download system all the while providing personalized and relevant content to inspire travelers across the globe.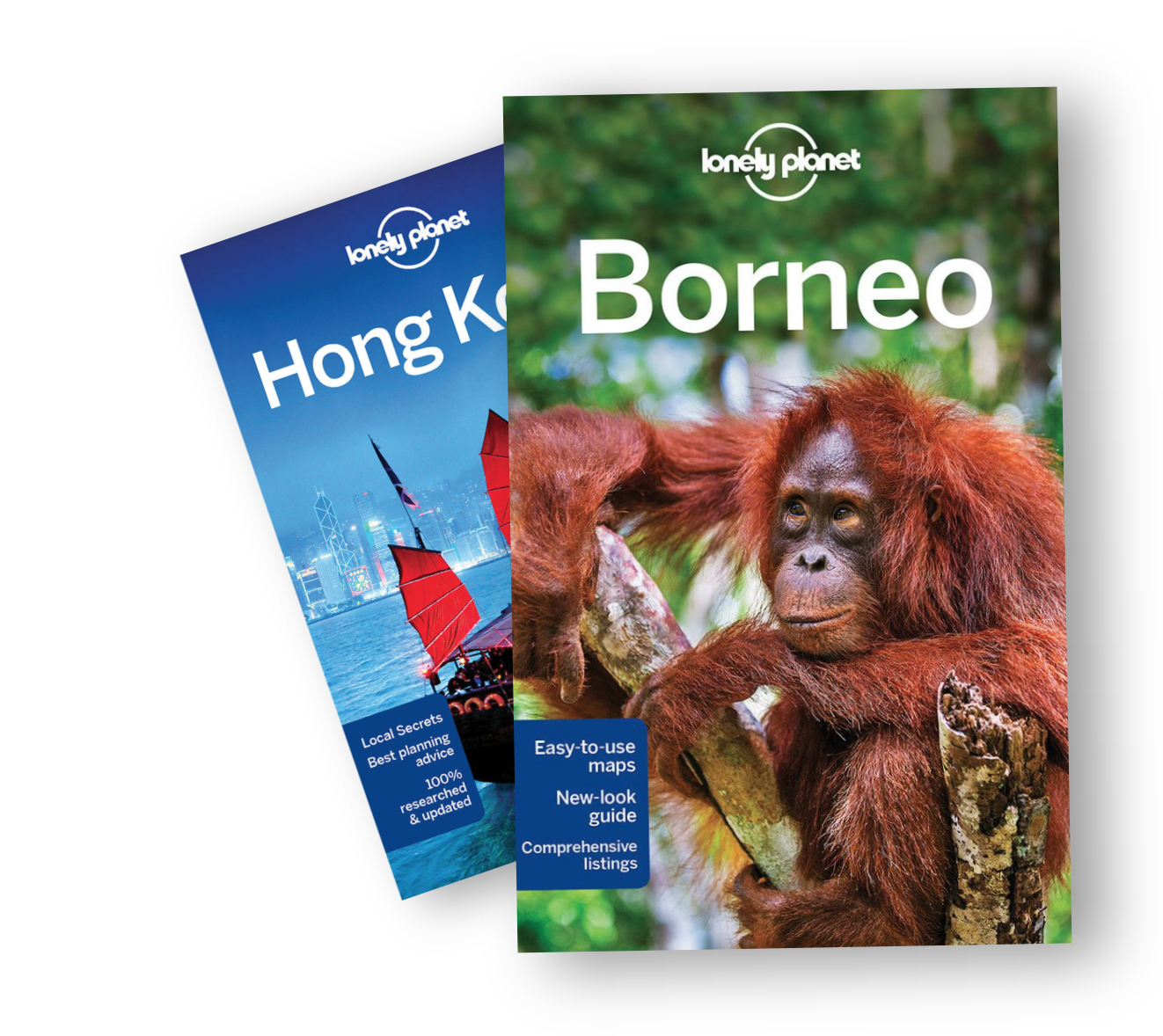 "We selected the Workarea platform as it offered all the ecommerce essentials our brand needs in one system. Our brand's focus on rich content demanded a system with powerful content management tools giving us total control. Workarea will allow our creative team to present Lonely Planet's travel guide books, destination information and videos in ways we never could before."
– Mike Nelson, Global Director of Partnerships & Ecommerce, Lonely Planet
A Broader Promotional Toolkit
Workarea enabled Lonely Planet to offer more personalization options for shoppers. On their previous platform, categories were fixed, restricting the team from creating cross-categorized product offerings and discount types were limited.
Now Lonely Planet can fulfill gift with purchase opportunities with Workarea's Discount Engine. The discount engine, has enabled Lonely Planet to increase their customer's average order value and conversion rate without the headache of building out promotions with complex logic.
Multiple Sites without the complexity
Workarea's Multi-Site functionality has empowered Lonely Planet's team to run multiple storefronts through a single administration tool. The team can now give their customers a tailored experience while maintaining a strong brand identity. The team can easily toggle to edit product information in their United Kingdom store and switch to creating tailored promotional content on their Australia store with ease.
Workarea's Universal Site Search has helped customer's on Lonely Planet find what they want, fast. Workarea intrinsically weaves search, content, and catalog together so you can enhance faceted search results with custom content and promoted products.
The Lonely Planet team can now create landing pages without the need of developers. Smart product recommendations have revealed untapped revenue opportunities, through real-time analytics that inform the team's merchandising decisions.
"When somebody comes to lonelyplanet.com they use the search field more than they use anything else. They know where they want to go. They just want to find information on it. And showing that we have content on that destination and that we have products for that destination is really important for us as a business. Because they may come but they may not buy. But we want them to know that there is something there to buy even if they came here for something else."
– Mike Nelson, Global Director of Partnerships & Ecommerce, Lonely Planet