Get Started Page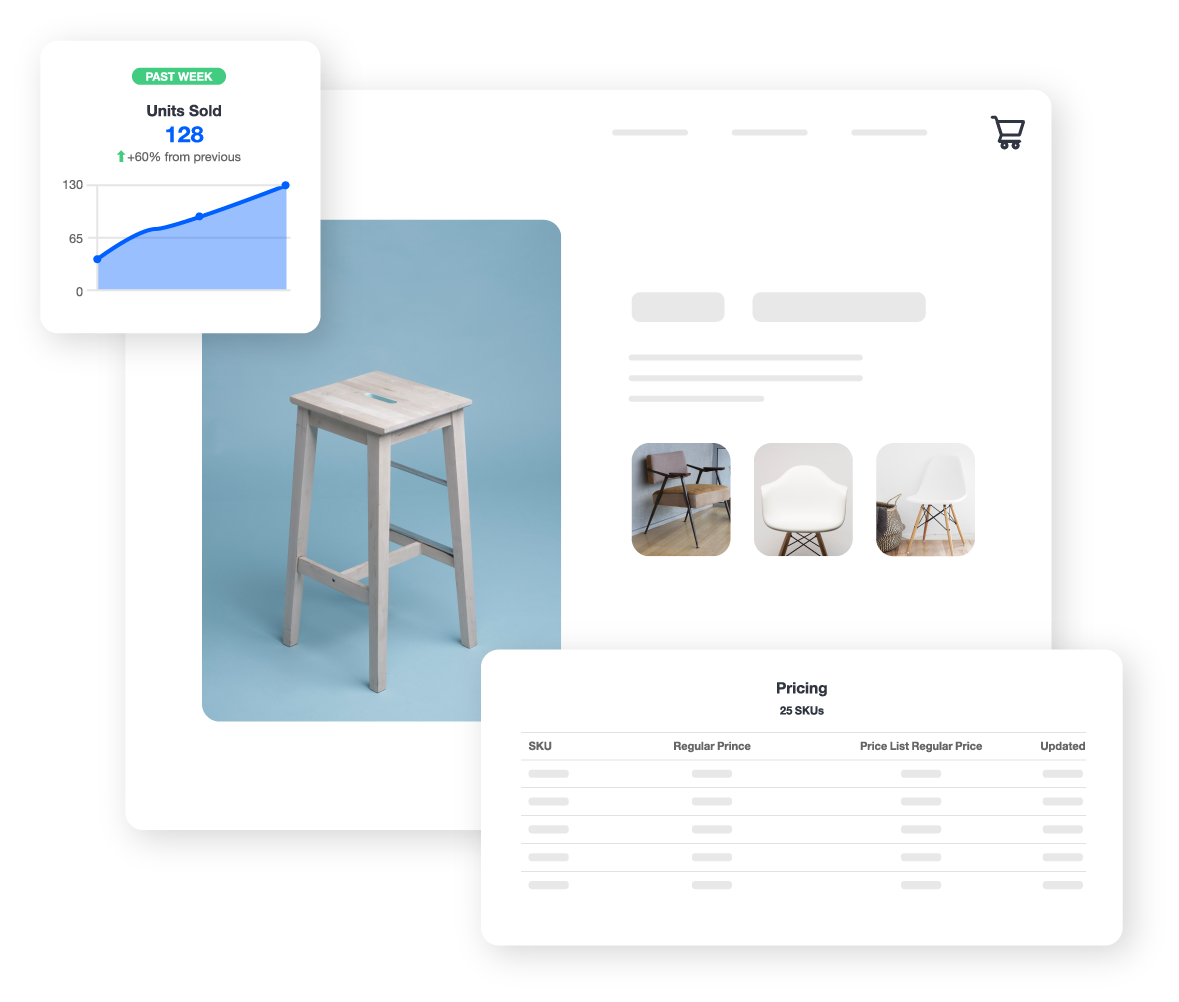 The Top Platform for Commerce Innovative Merchants
Workarea Commerce Cloud is designed for tech-minded merchants whose operational needs and functional ambitions outpace the roadmaps of multi-tenant SaaS solutions.

Request a Demo


Workarea Open Source Community
Workarea Commerce Platform is the world's first truly open source, omnichannel commerce solution. The enterprise-grade ecommerce platform is written in Ruby on Rails and uses MongoDB, Elasticsearch, and Redis.


Workarea On GitHub
Install a Workarea Commerce Platform demo locally

Get up and running the core Workarea Commerce Platform demo quickly with a one line command and Docker.




Speak to a Commerce Expert
Breakaway from unnecessary IT restraints and build your digital experiences with complete freedom and speed.
Join the Revolution
We have always embraced openness by design. Join us in becoming part of the future of commerce.

We're growing day-by-day. Get to know what we're all about and learn about becoming a member of our team.