Solution Partners
Workarea Web Development Solutions
Strategic partners to grow your business.
Partners for Growth
We hand-pick our community of web developers and designers for the long-term impact they have on their customers. Get to know them by name. Interested in becoming a member of web development community? Connect with a member of our partner team.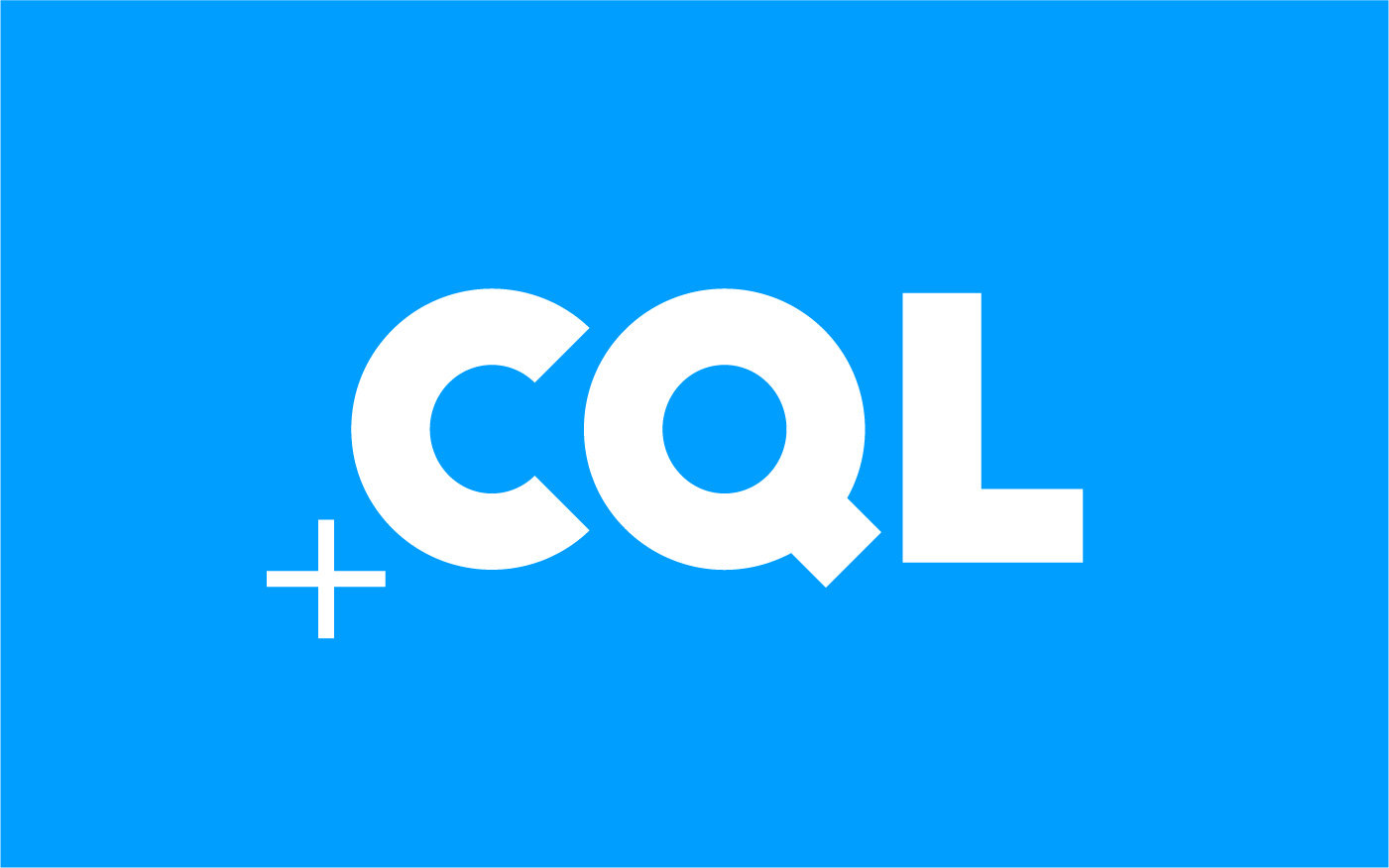 CQL
CQL helps customers grow, work smarter and envision new ideas. They are a digital agency that specializes in world-class ecommerce, digital marketing, business software, experience design and digital business strategy.
Grand Rapids, MI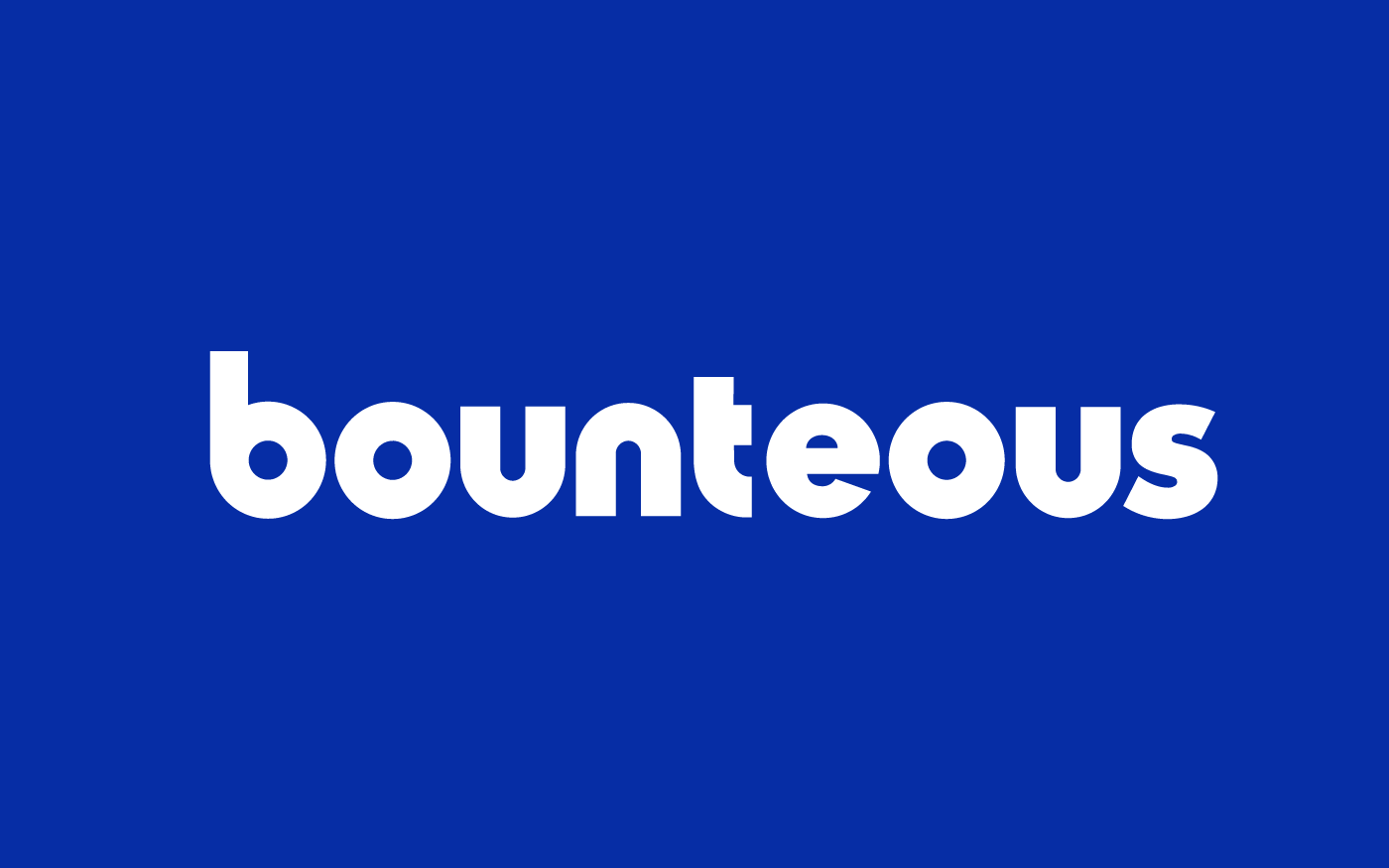 Bounteous
As a commerce agency, Bounteous advises funded startups, retailers, brands and governments on how to develop lasting relationships, through commerce, with consumers around the world.

Toronto, Canada
Clarica Digital
Clarica Digital partners with their clients to develop the right digital commerce & content strategies, then execute with smart design and technology. Clarica offers strategy, design, development, marketing and 24x7 support services.

Chicago, IL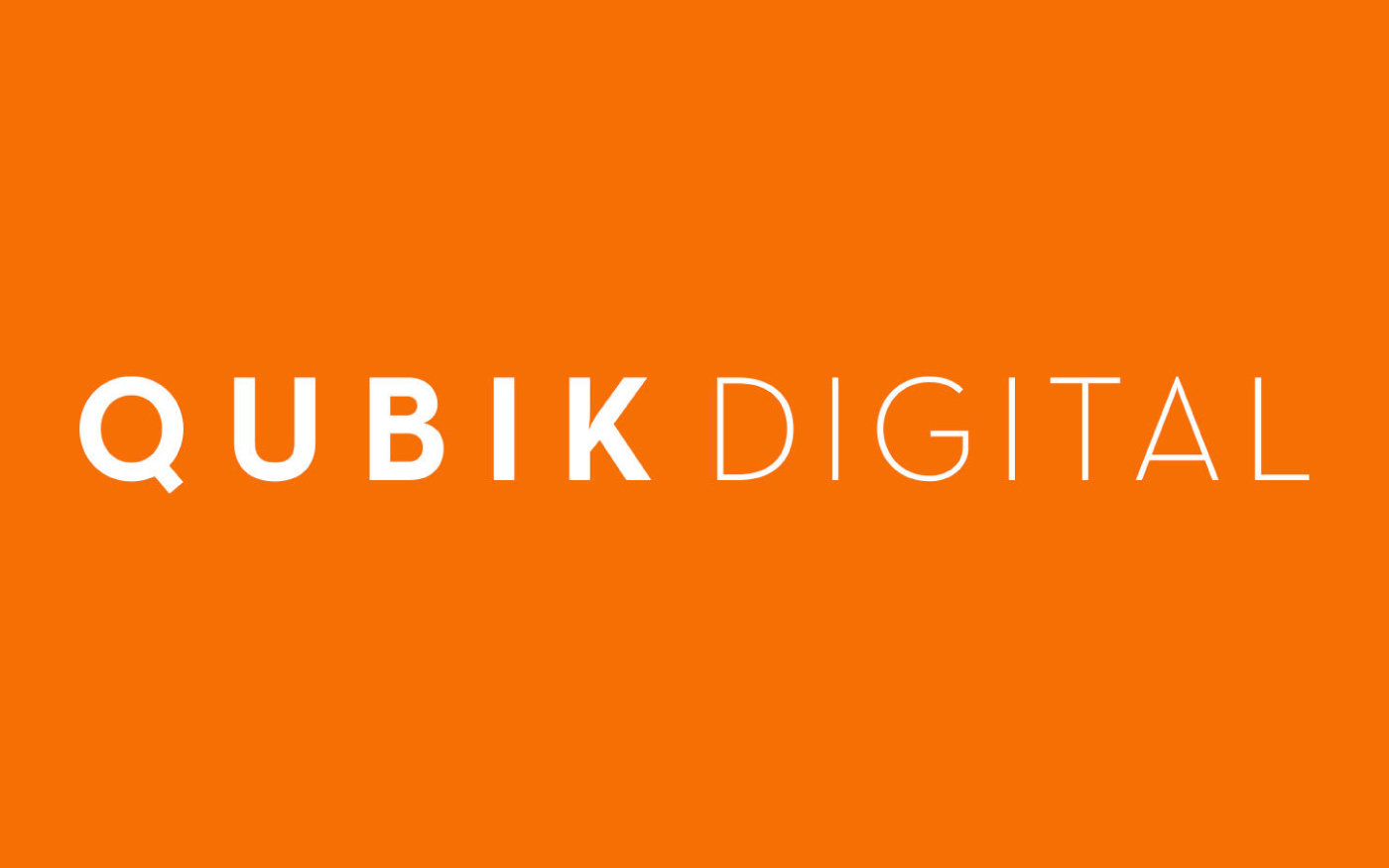 QUBIK Digital
QUBIK Digital delivers solutions with high business impact that bring real value. Innovation, dynamism and flexibility are in QUBIK's DNA. Founded back 2009, QUBIK offers innovation, dynamism and flexibility.
Argentina, South America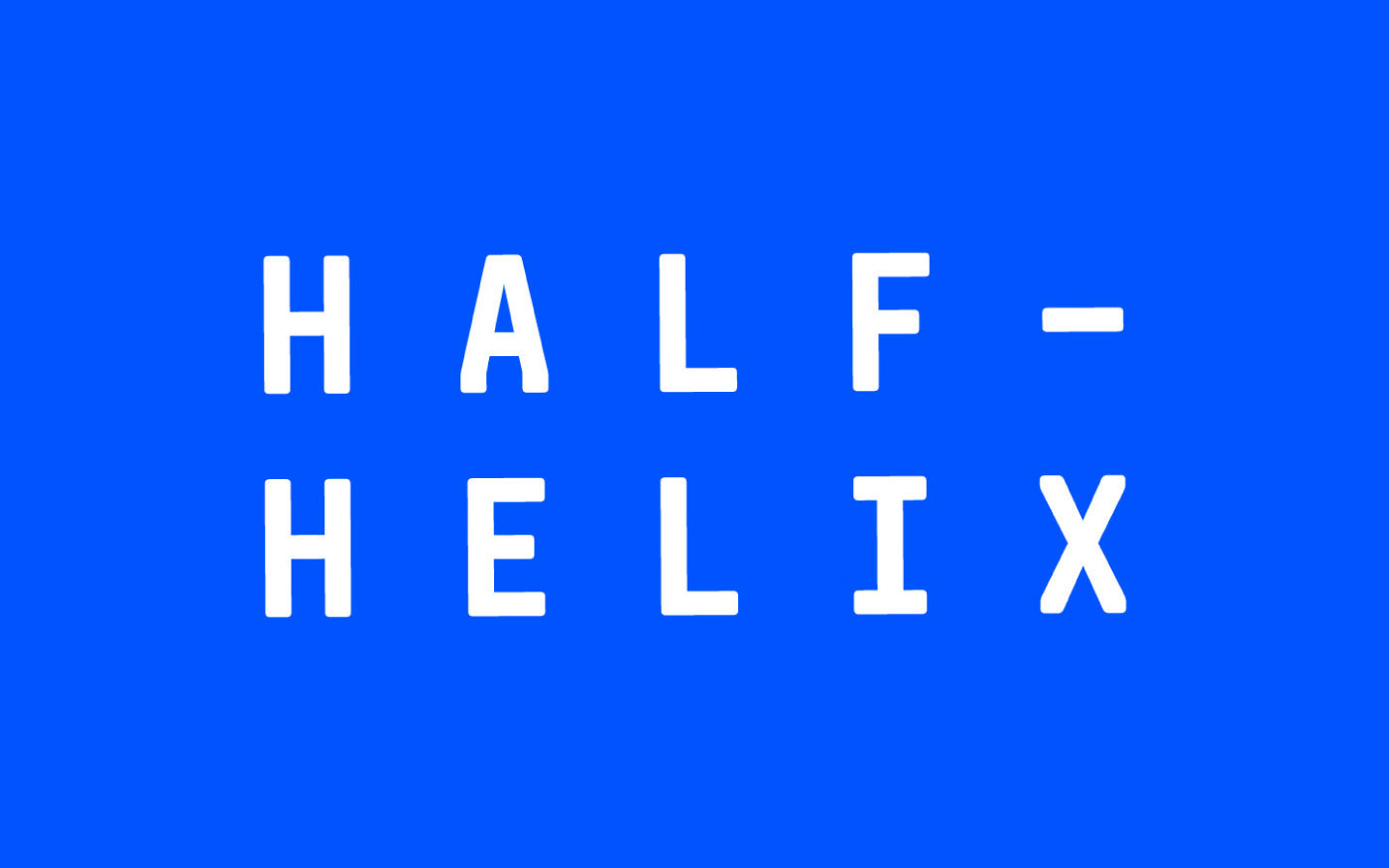 Half Helix
Half Helix is a group of designers and developers that build digital experiences for the modern world. Headquartered in New York and operating worldwide, their teams work closely with customers at every project phase.
New York City, NY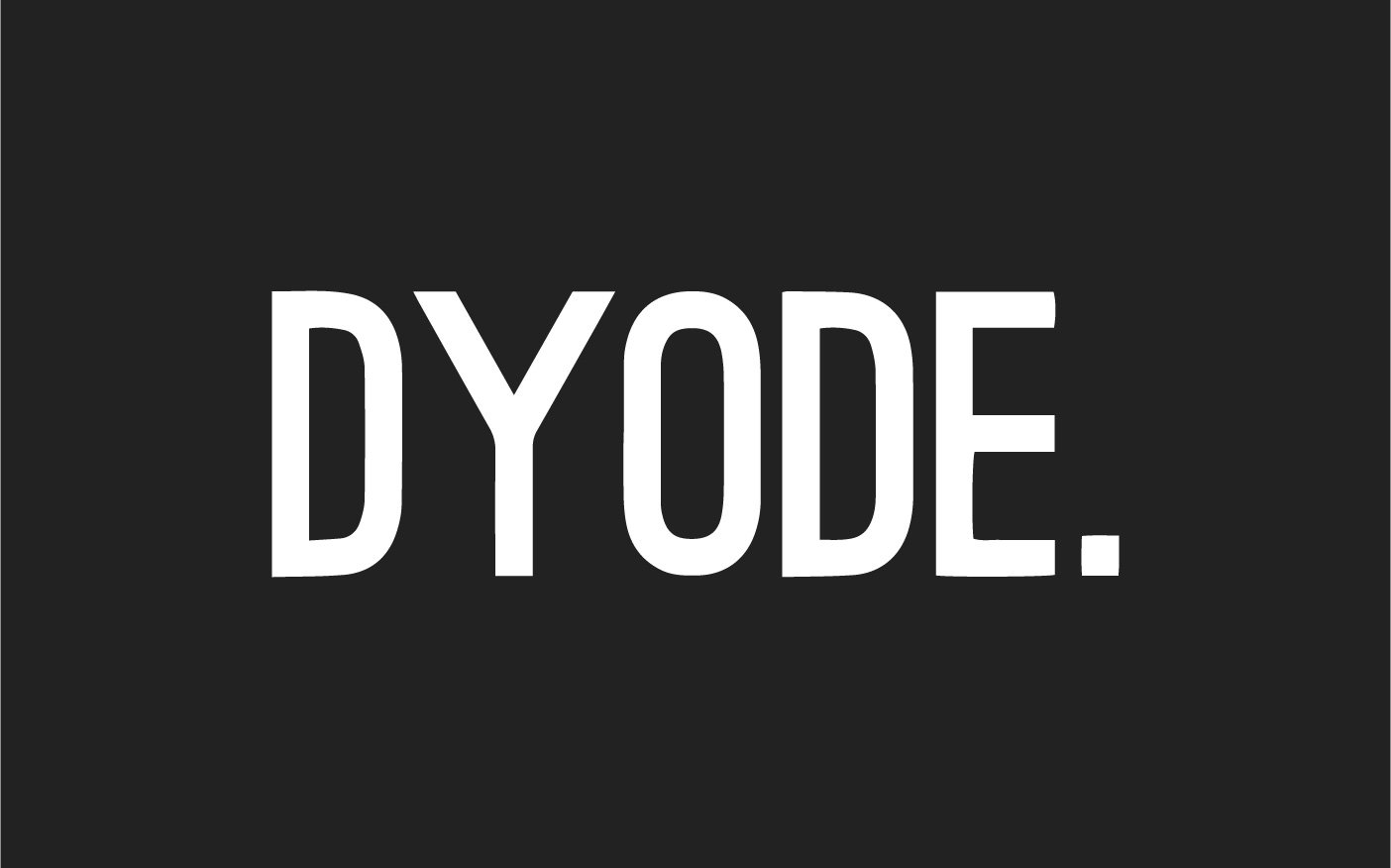 DYODE
DYODE is an industry recognized eCommerce agency focused on strategical consulting, development, digital marketing, and more. Founded by two former heads of eCommerce and staffed with industry veterans, DYODE offers strategic direction and services from people who have been in retailer's shoes.

Orange County, CA
Diff
Diff is a Montreal-based e-commerce agency committed to finding the best solutions for every business need. From small boutiques to enterprise businesses, we work hard to ensure that each online shop is designed to perform and grow revenue. We provide end to end full circle e-commerce solutions.

Montreal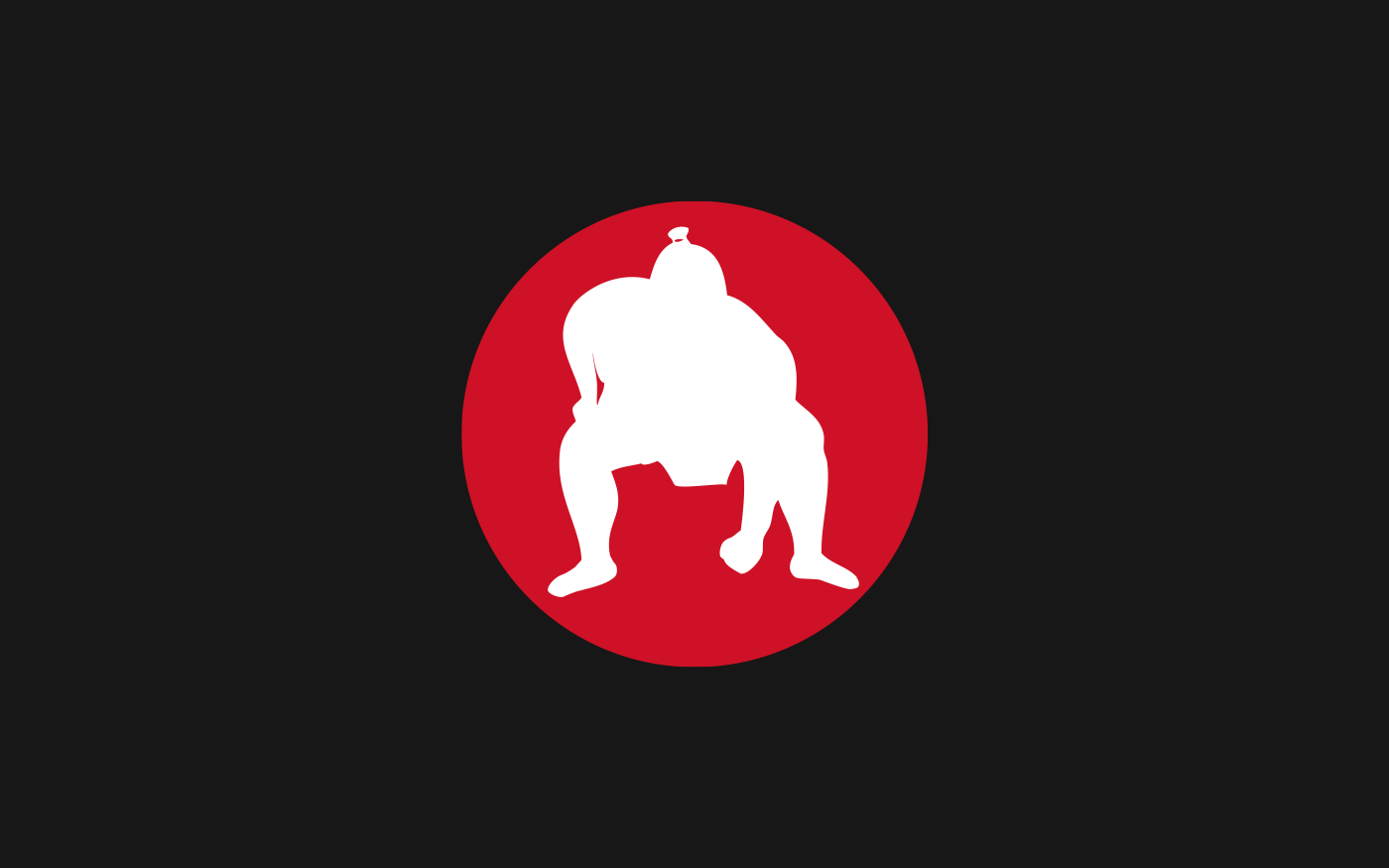 SUMO Heavy
SUMO Heavy is a boutique digital commerce consulting firm with a core foundation of efficiency through process. They build successful brands and create online retail solutions with proven results.


Philadelphia, PA
Interested in becoming a partner?

Let us know a little about your company and a member of our team will be in touch. You may also give us a call at (215) 853-6871.