Solution Partners
Workarea Web Development Solutions
Strategic partners to grow your business.
Partners for Growth
We hand-pick our community of web developers and designers for the long-term impact they have on their customers. Get to know them by name. Interested in becoming a member of web development community? Connect with a member of our partner team.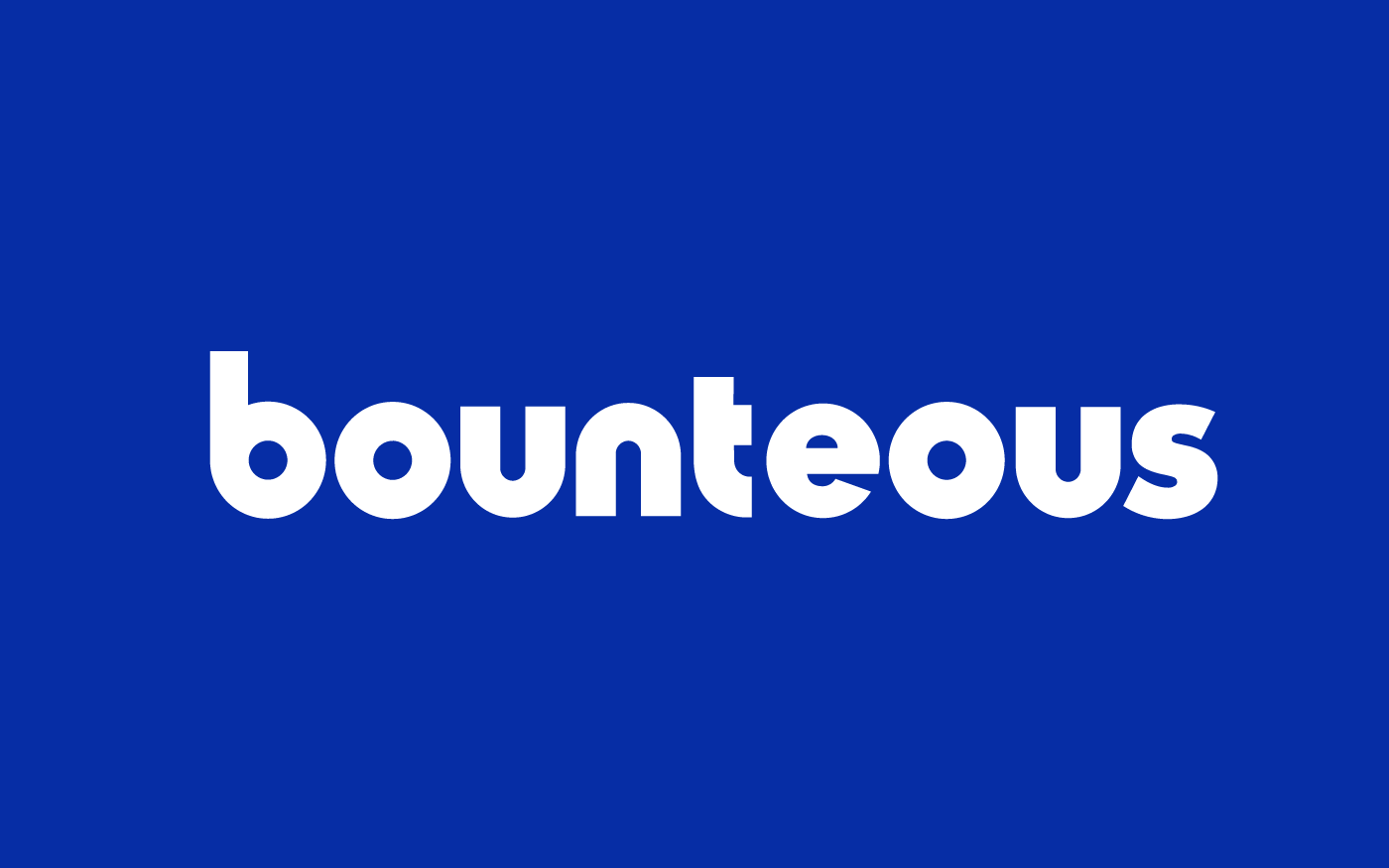 Bounteous
Bounteous creates big-picture digital solutions that help leading companies deliver transformational brand experiences. Their expertise includes Strategy, Experience Design, Technology, Analytics and Insight, and Marketing. Bounteous forms problem-solving partnerships with their clients to envision, design, and build their digital futures.

Chicago, IL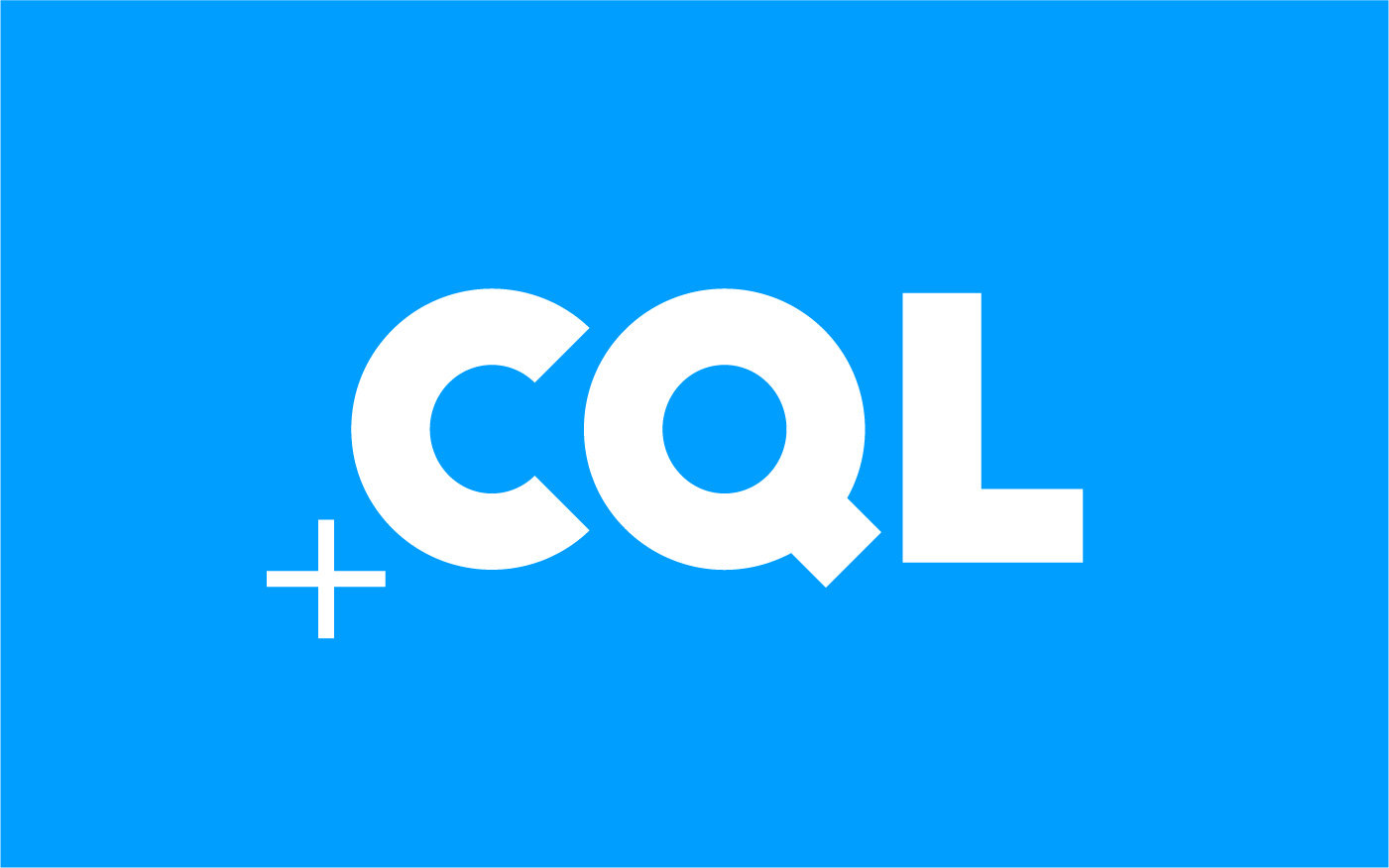 CQL
CQL helps customers grow, work smarter and envision new ideas. They are a digital agency that specializes in world-class ecommerce, digital marketing, business software, experience design and digital business strategy.
Grand Rapids, MI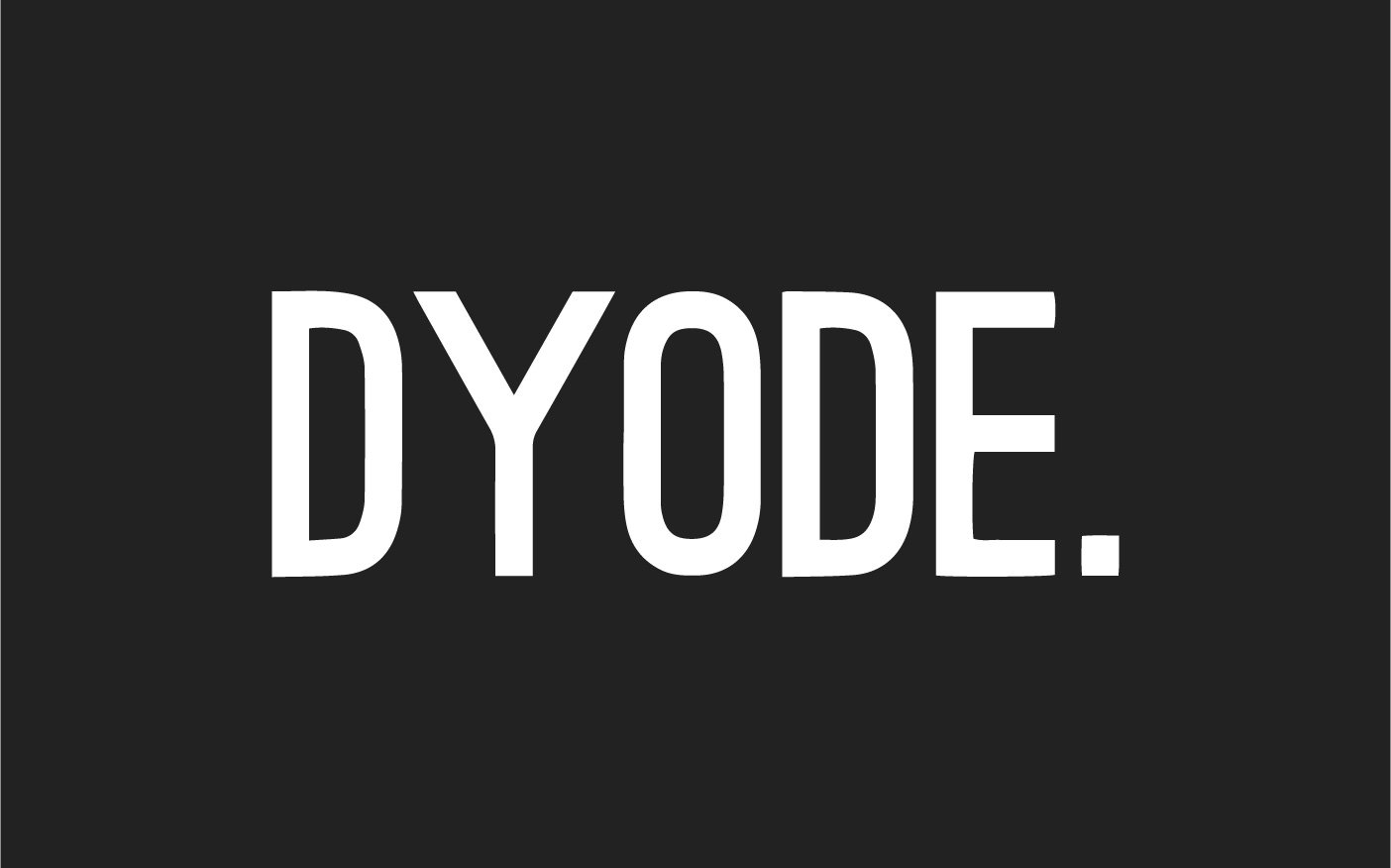 DYODE
DYODE is an industry recognized eCommerce agency focused on strategical consulting, development, digital marketing, and more. Founded by two former heads of eCommerce and staffed with industry veterans, DYODE offers strategic direction and services from people who have been in retailer's shoes.

Orange County, CA

Syatt Media
Syatt Media is a strategy first retail solution and marketing agency focused on ecommerce, marketing strategy and digital marketing. They are dedicated to supporting builds beyond completion and can help fine tune an existing store with inventive solutions around engagement, infrastructure, automation and data.
Ontario, Canada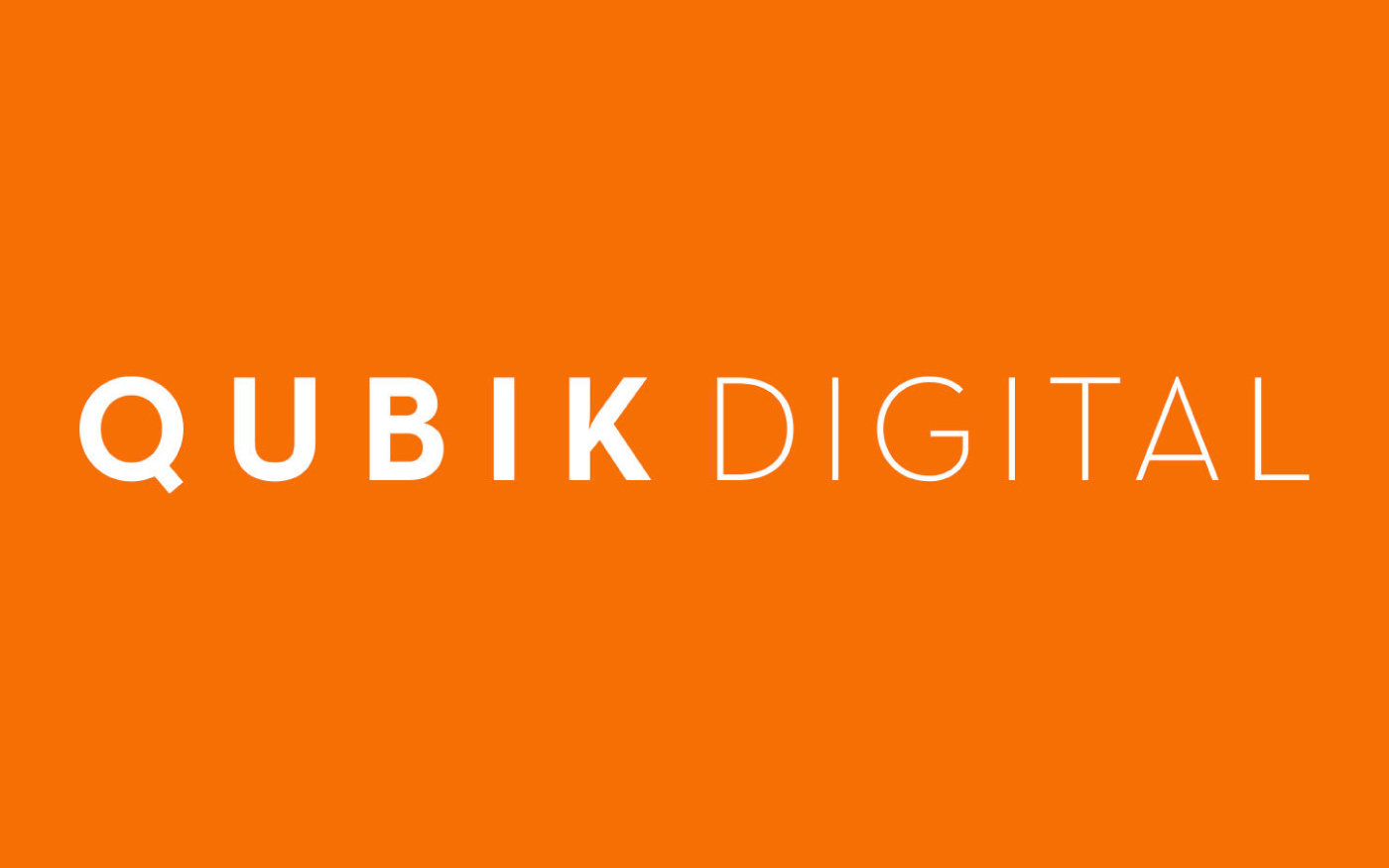 QUBIK Digital
QUBIK Digital delivers solutions with high business impact that bring real value. Innovation, dynamism and flexibility are in QUBIK's DNA. Founded back 2009, QUBIK offers innovation, dynamism and flexibility.
Argentina, South America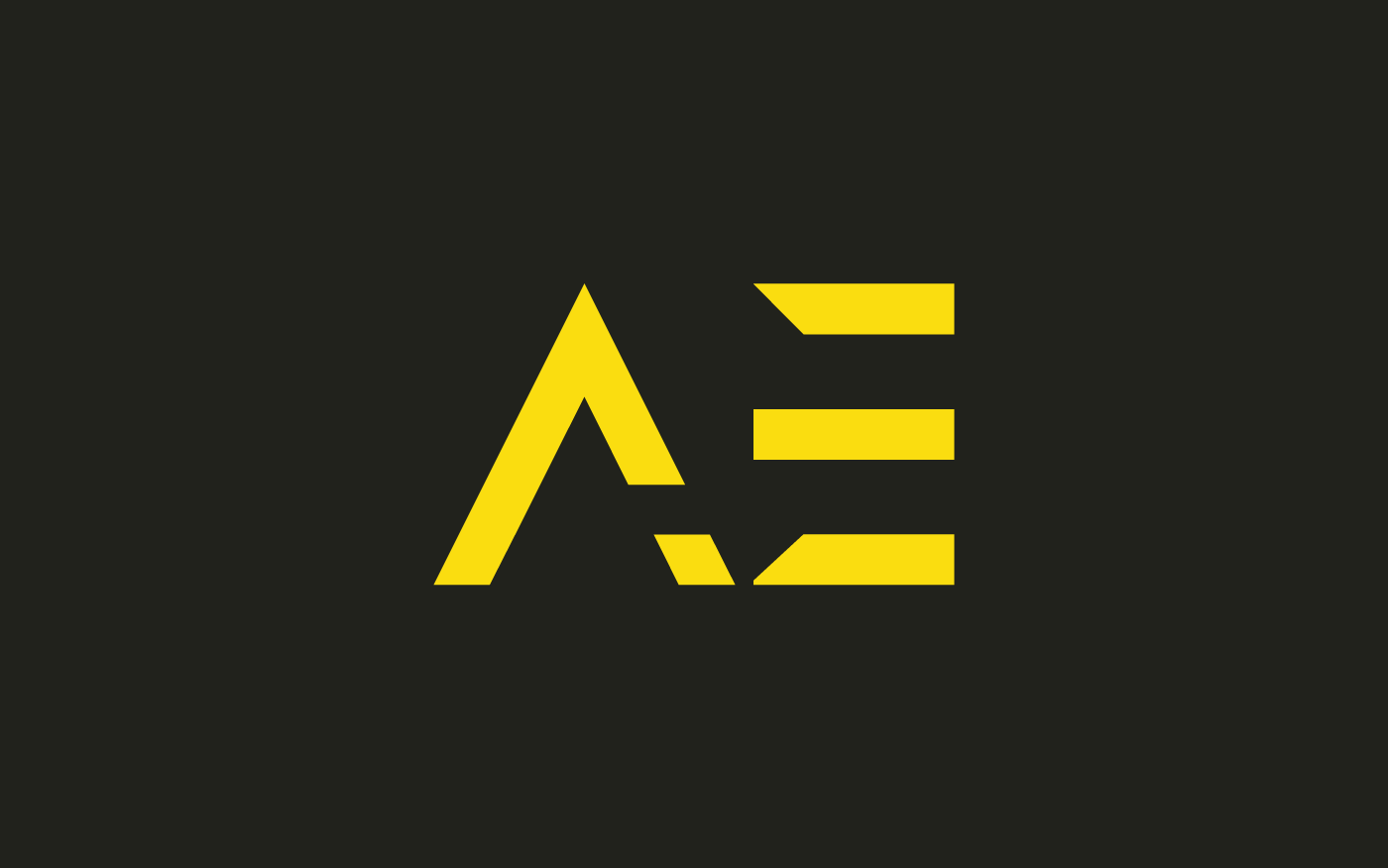 Amherst eCommerce
Amherst eCommerce specializes in giving their clients the most sophisticated and cutting-edge full service e-commerce solutions that matter.

Washington, DC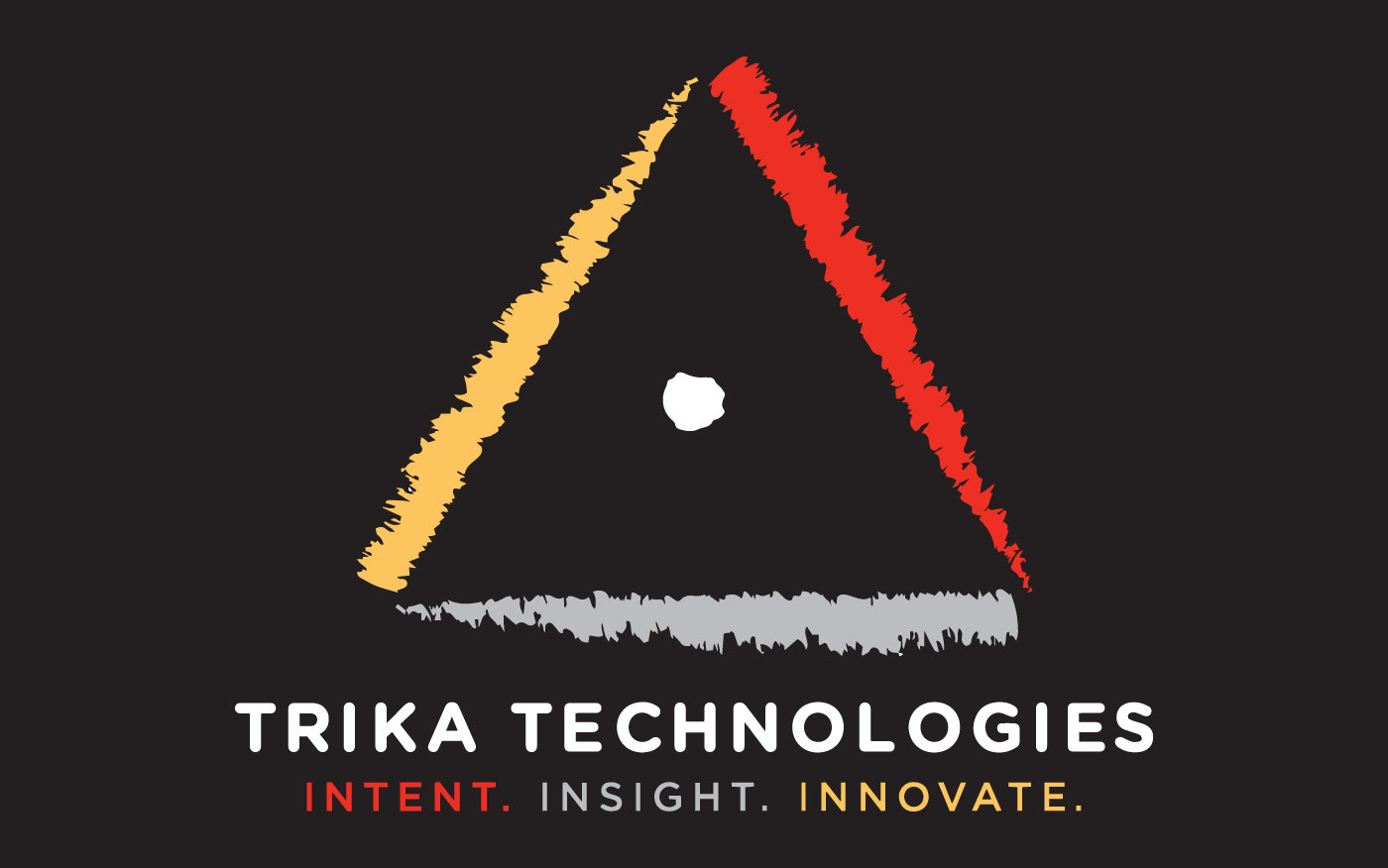 Trika Technologies
Trika Technologies is your global ecommerce solutions partner that delivers UX, data science and engineered technology services. With conscious intent and continuous insights, we create fresh perspectives and creatively innovate to inspire your team and delight your customers.

Warren, NJ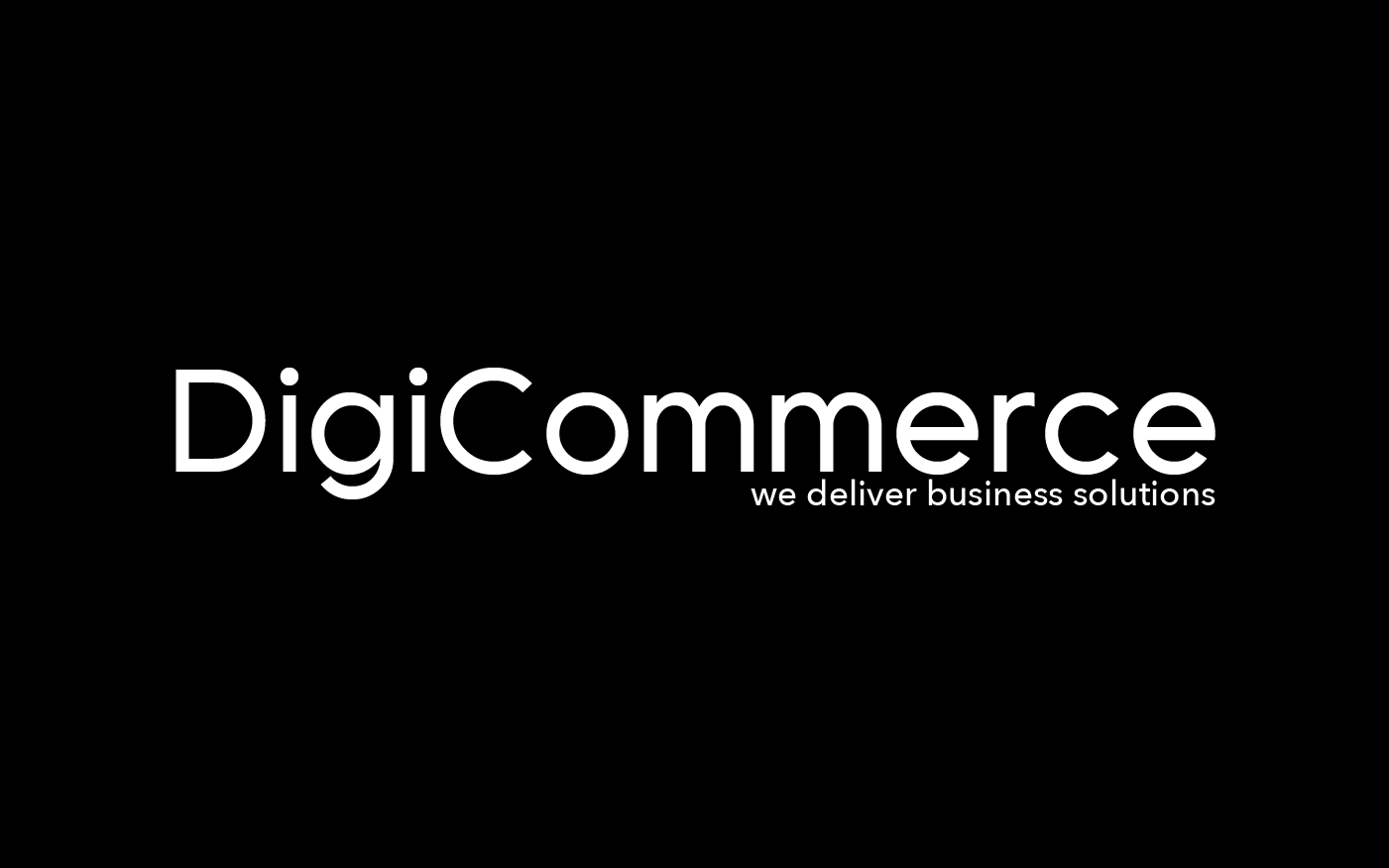 DigiCommerce
DigiCommerce is a full-service agency that excels in providing personalized content and commerce solutions for businesses. They have the ability to implement content and commerce solutions through all touchpoints (Omni-channel), whether it be Marketing sites, Social Media, Video, or integrating B2C, B2B or B2B2C, their team of experts have a proven ability to successfully analyze an organization's critical business requirements and recommend the appropriate innovative ideas to help clients in their digital transformation.


New York, Montreal, Vietnam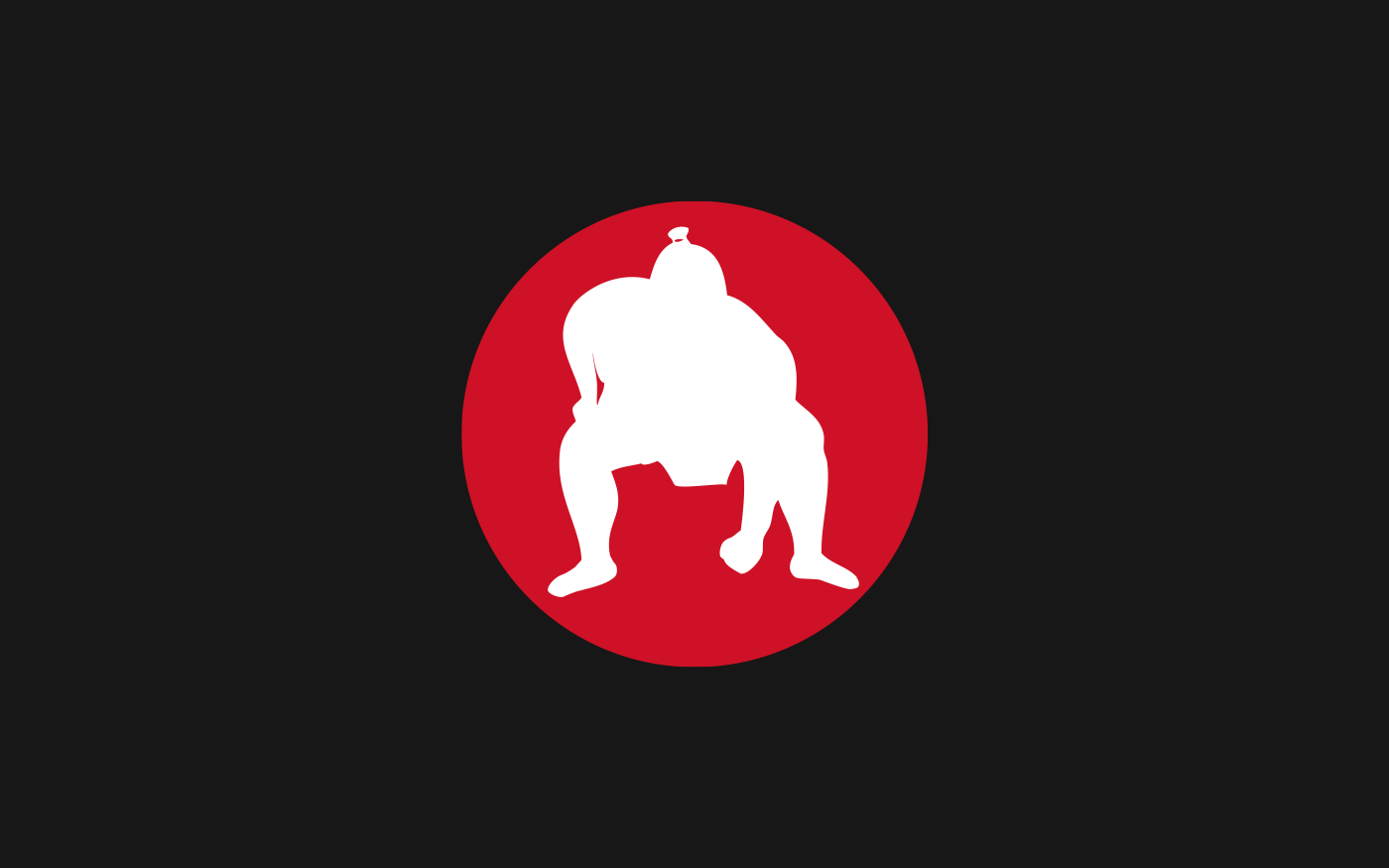 SUMO Heavy
SUMO Heavy is a boutique digital commerce consulting firm with a core foundation of efficiency through process. They build successful brands and create online retail solutions with proven results.


Philadelphia, PA

VSG Commerce
VSG Commerce is a professional services company specializing in delivering Commerce and Content world class sites. They provide accelerated results in design, development and deployment to help companies maximize their investment. Their deep commerce experience in creative, user experience, development and quality assurance delivers skilled, proven solutions in a multi-channel environment for both B2C and B2B businesses.


Elgin, IL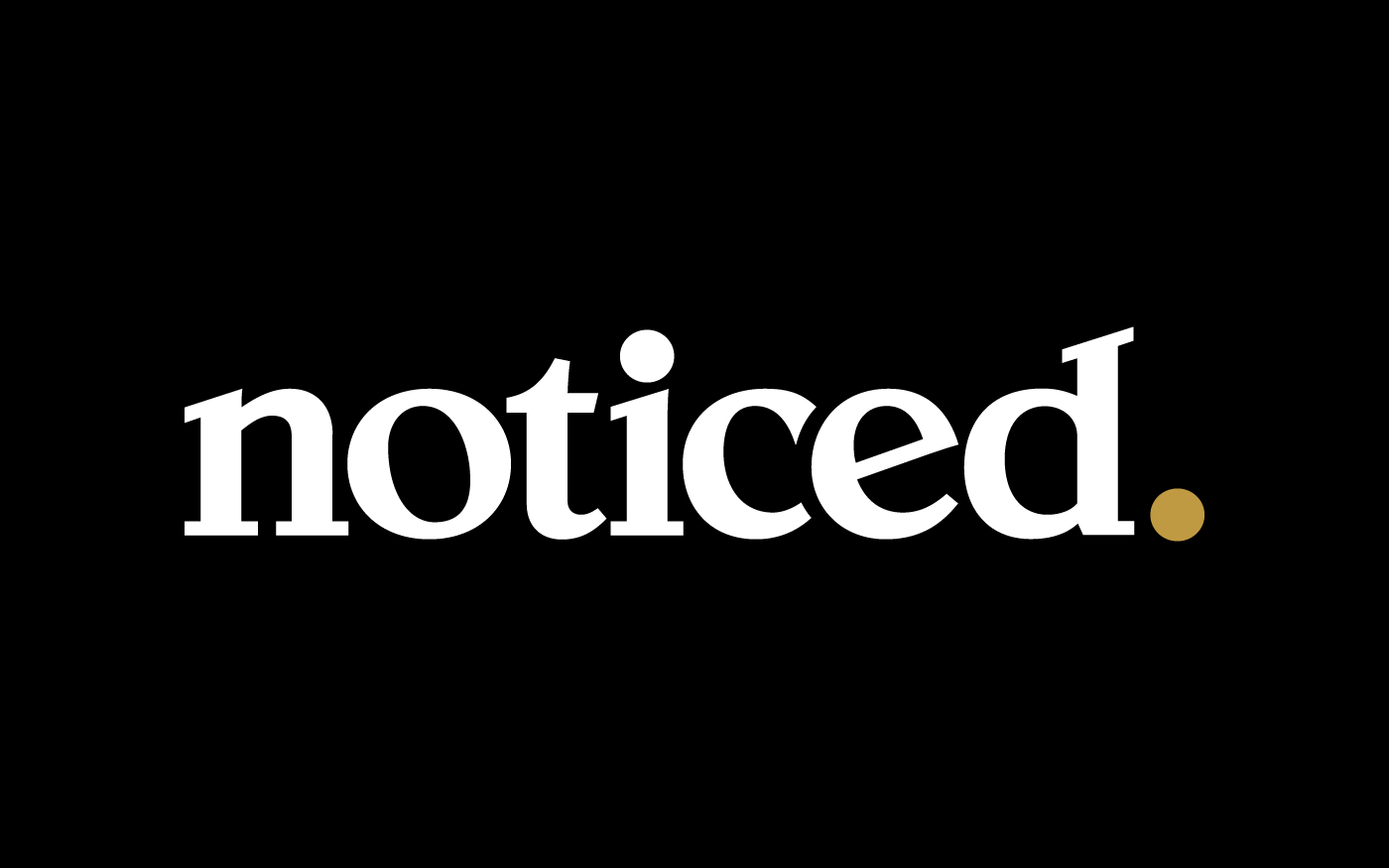 Noticed
Noticed is a digital commerce, optimization, and marketing agency built for fearless brands seeking growth and profitability for their ecommerce businesses.


Philadelphia, PA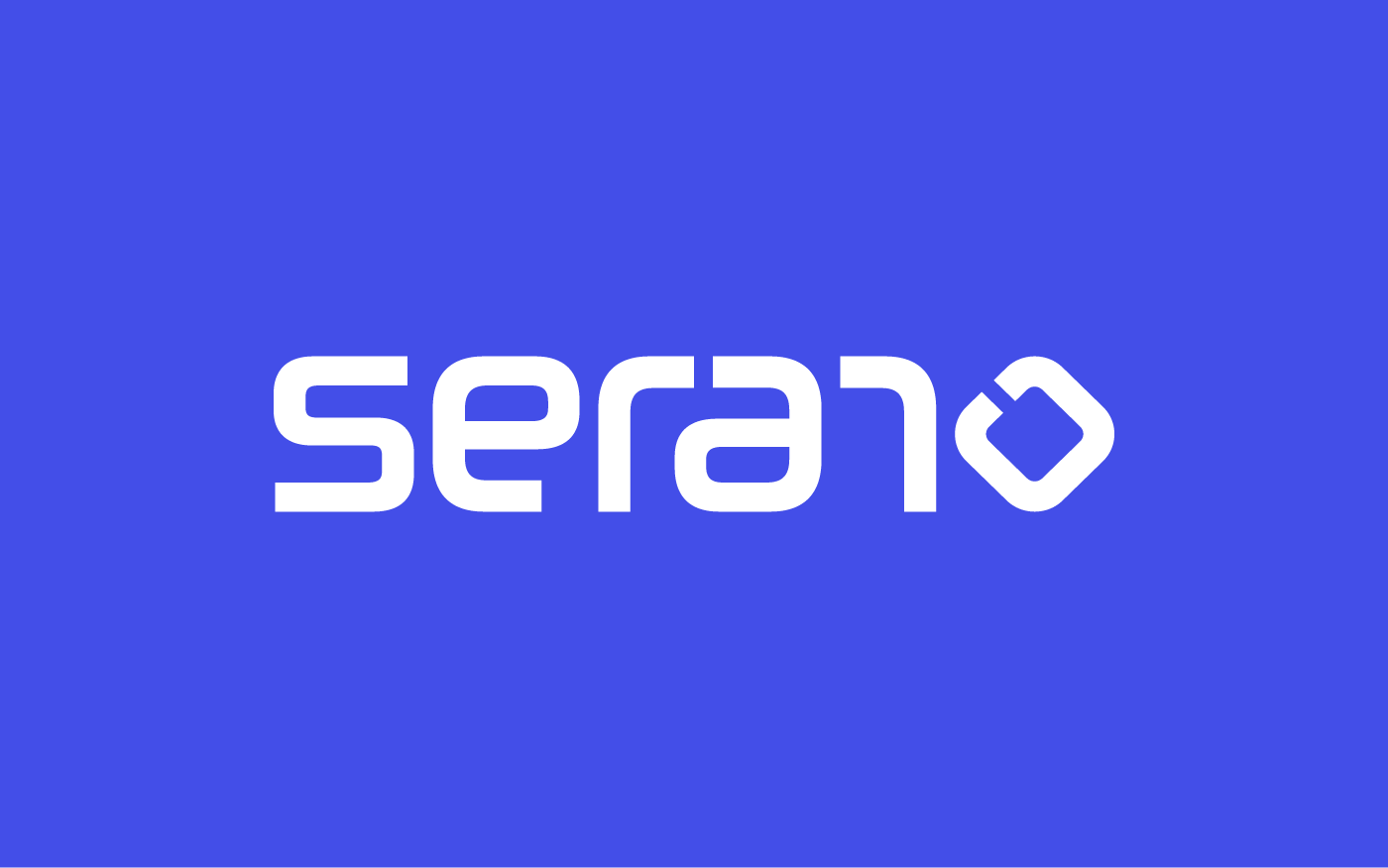 Seraro
Seraro transforms your business by better understanding your customer needs. Their design, marketing, and engineering experts work with you to demystify human behaviour and create memorable omnichannel experiences.


Atlanta, Georgia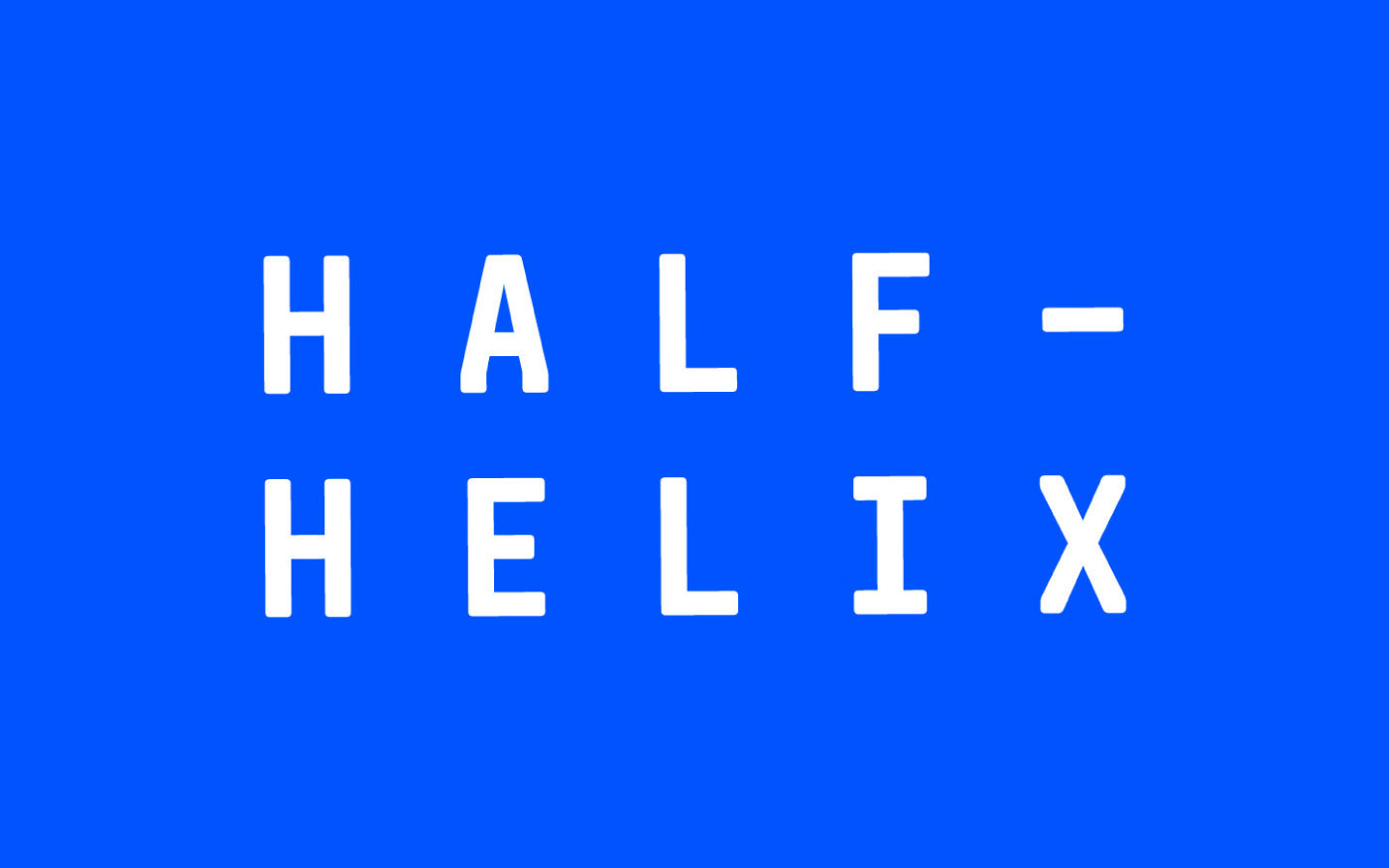 Half Helix
Half Helix is a group of designers and developers that build digital experiences for the modern world. Headquartered in New York and operating worldwide, their teams work closely with customers at every project phase.
New York City, NY
Interested in becoming a partner?

Let us know a little about your company and a member of our team will be in touch.