Technology Partners
Workarea Ecommerce Integrations
Accelerating your business through our trusted network of technology partners.
Innovation Driving Growth
The Workarea platform supports a number of trusted and innovative ecommerce integrations with solutions to help you acquire, convert, and retain customers. Interested in joining the Workarea community? Connect with our partner integrations team.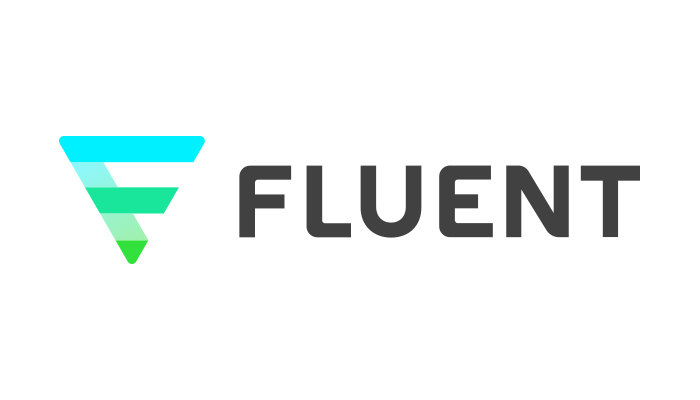 Fluent
Powered by first-party, self-declared data, Fluent connects growing brands to the right consumers at the right moment to drive measurable results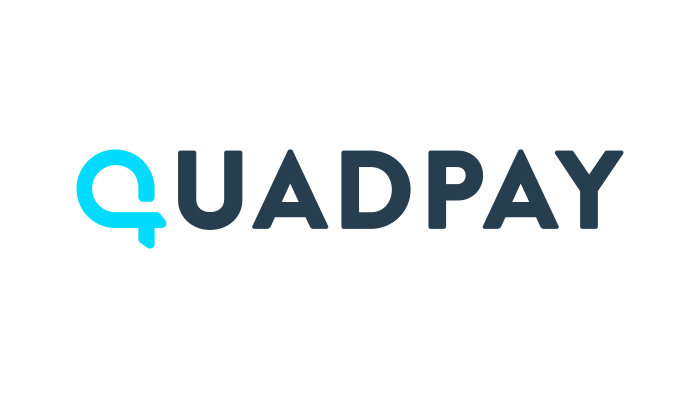 QuadPay
QuadPay is the leading technology in installment payments. QuadPay enables customers to buy now and pay later in 4 interest free payments.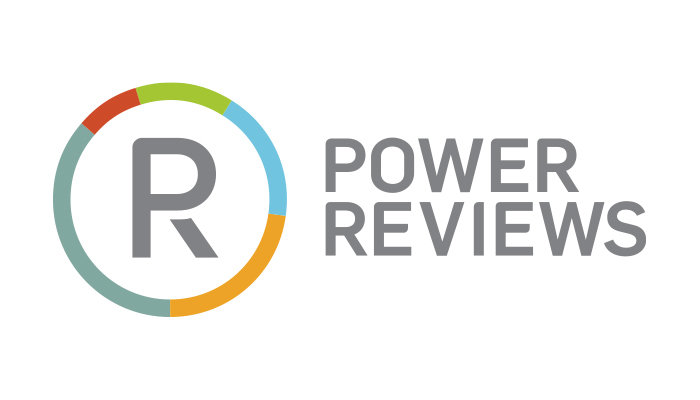 PowerReviews
The PowerReviews mission is to unify and amplify the voice of the consumer throughout their journey, across all channels to help consumers make better purchase decisions and to help businesses drive sales and improve products and services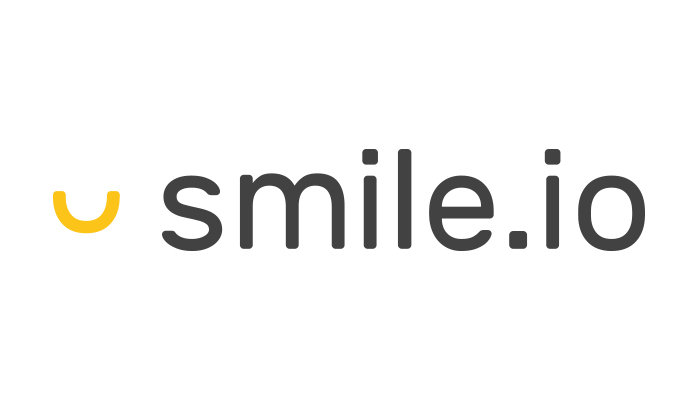 Smile.io
Smile.io helps +20,000 retailers create strong emotional connections with their customers by powering loyalty, referral, and VIP reward programs.
Type: Loyalty, Rewards, & Referrals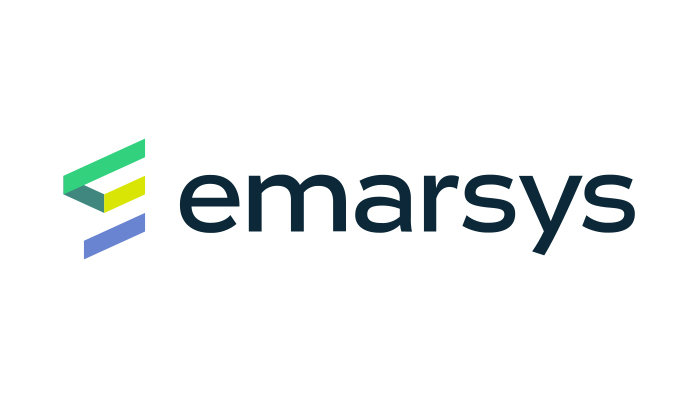 Emarsys
Emarsys is the largest independent marketing platform company in the world. Emarsys software enables truly personalized, one-to-one interactions between marketers and customers across all channels — building loyalty, enriching the customer journey, and increasing revenue.
Type: Email, Marketing CRM, Social, Loyalty.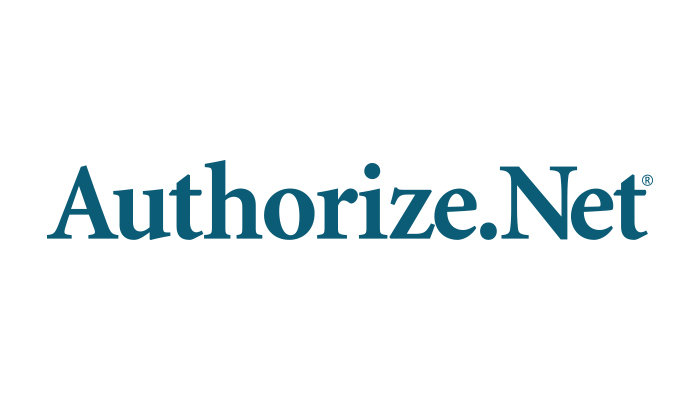 Authorize.net
Since 1996, Authorize.Net has been the preferred payment gateway for merchants and developers. Over 440,000 merchants trust our secure and reliable platform for accepting payments online or anywhere. Our additional services include fraud tools, recurring billing, secure data storage and a free mobile point-of-sale application. Now offering 24/7 award-winning support.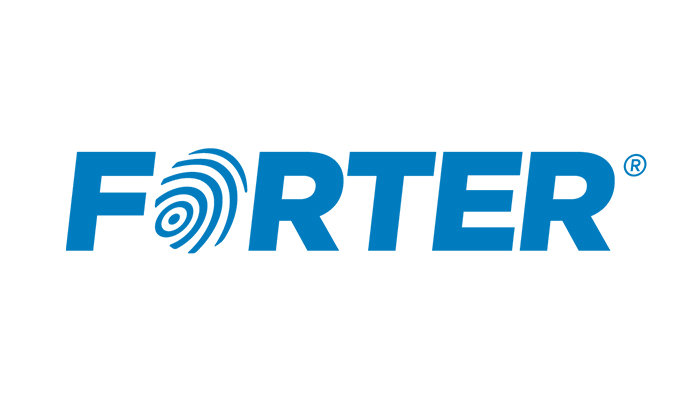 Forter
Forter's fraud prevention solution protects e-commerce merchants from fraud attacks and abuse at both the account level and the point of transaction. We are powered by a unique blend of artificial intelligence and ongoing human research, resulting in exceptionally accurate real-time fraud protection.

Type: End-to-end Fraud Protection
Interested in becoming a partner?
Tell us a little about yourself.