Technology Partners
Workarea Ecommerce Integrations
Accelerating your business through our trusted network of technology partners.
Innovation Driving Growth
The Workarea platform supports a number of trusted and innovative ecommerce integrations with solutions to help you acquire, convert, and retain customers. Interested in joining the Workarea community?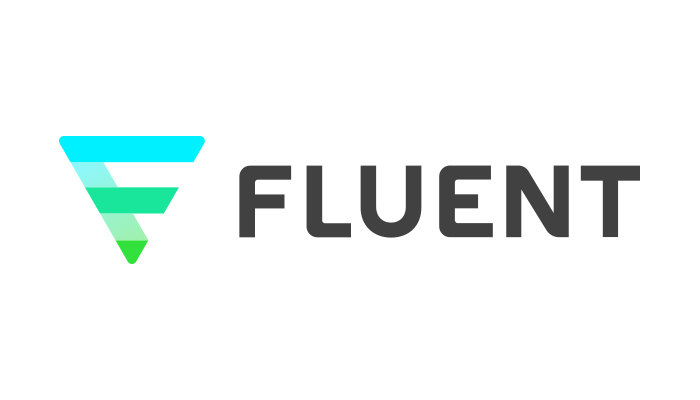 Fluent
Powered by first-party, self-declared data, Fluent connects growing brands to the right consumers at the right moment to drive measurable results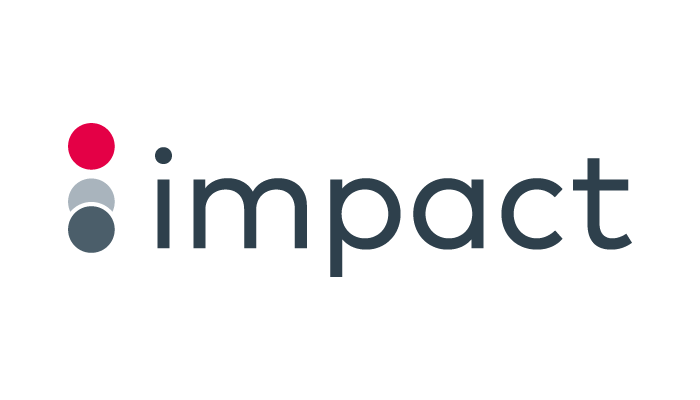 Impact
Impact is the leading Growth Marketing Platform with the technologies enabling performance partnerships, preventing ad fraud, and measuring marketing attribution.

Type: Affiliate Marketing, Influencer Marketing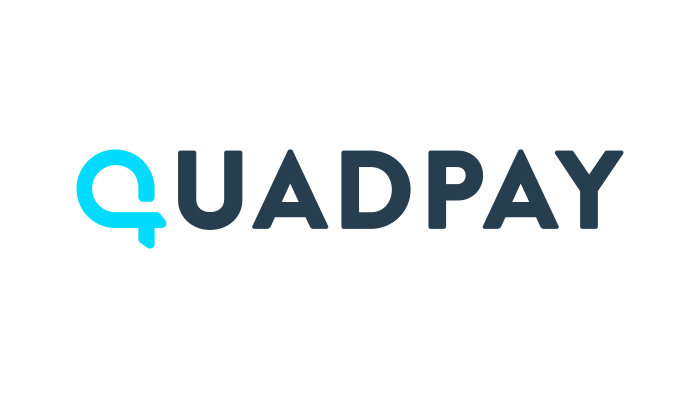 QuadPay
QuadPay is the leading technology in installment payments. QuadPay enables customers to buy now and pay later in 4 interest free payments.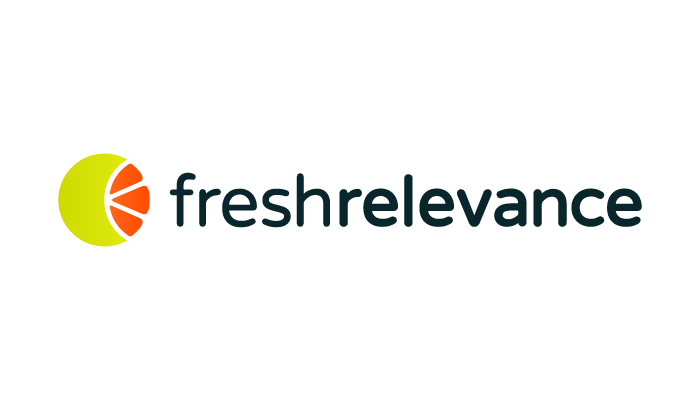 Fresh Relevance
Fresh Relevance provides real-time personalization and automation across email and web that optimizes revenue for eCommerce companies. The range of content tools in Fresh Relevance is unrivaled and includes product recommendations, live email content, social proof, and social content.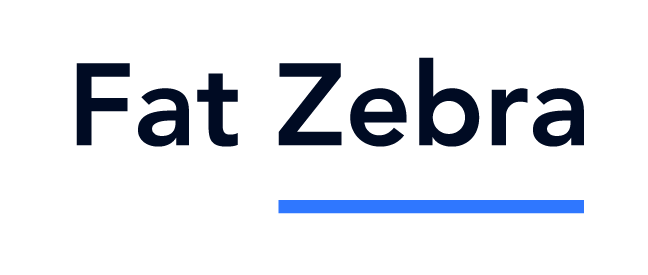 Fat Zebra
Based out of Australia, Fat Zebra is a global payments platform that makes online payments simple. They provide merchants with a simple way to accept credit card payments online while maintaining a strong focus on security, reliability and great user experience.

Checkout.com
Checkout.com helps companies accept more payments around the world through one integration. Their unified global payment processing platform features in-country acquiring, relevant payment methods, feature parity across geographies, fraud filtering, and reporting features, via one API. Businesses use Checkout.com's proprietary payment platform for faster processing speeds, better reliability, and full access to customizable data streams.


Mach
Mach's ERP software is made for omni-channel businesses. The order management software is fully integrated and designed to help run profitable businesses across all major customer touchpoints.
Type: OMS, ERP


Orderbot
Orderbot has taken its order-first approach and refined, organized, and reinvented key processes of the order lifecycle to create an intuitive operations management platform.
Type: OMS



Tradegecko
Tradegecko's order and inventory management software makes the operations side of scaling a business easily so that business owners can focus on what they're good at - creating and selling products.
Type: OMS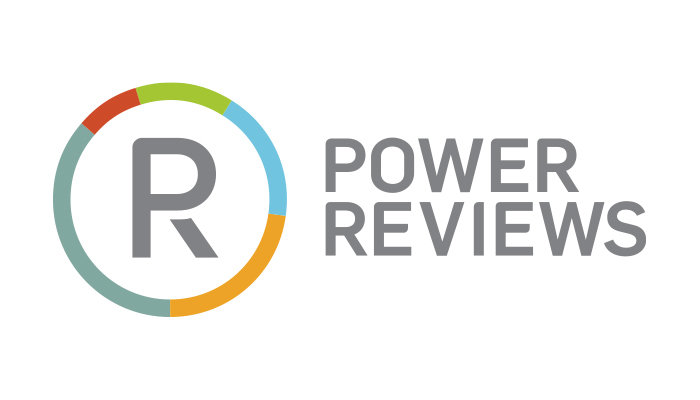 PowerReviews
The PowerReviews mission is to unify and amplify the voice of the consumer throughout their journey, across all channels to help consumers make better purchase decisions and to help businesses drive sales and improve products and services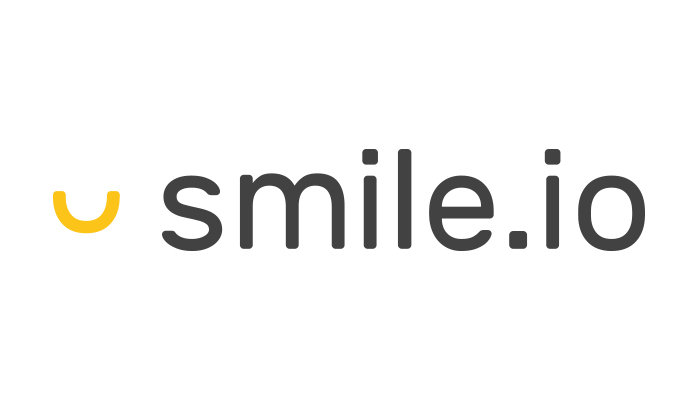 Smile.io
Smile.io helps +20,000 retailers create strong emotional connections with their customers by powering loyalty, referral, and VIP reward programs.
Type: Loyalty, Rewards, & Referrals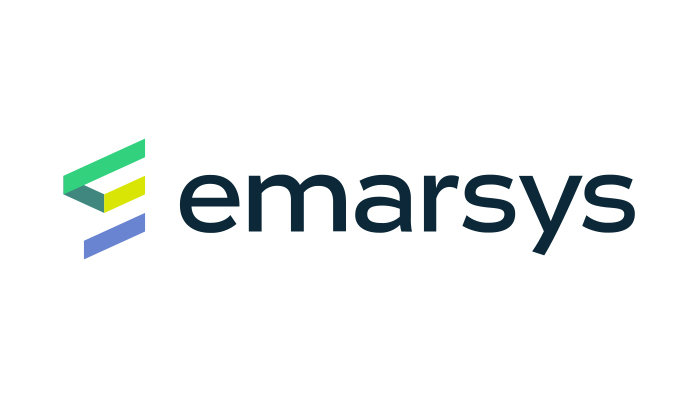 Emarsys
Emarsys is the largest independent marketing platform company in the world. Emarsys software enables truly personalized, one-to-one interactions between marketers and customers across all channels — building loyalty, enriching the customer journey, and increasing revenue.
Type: Email, Marketing CRM, Social, Loyalty.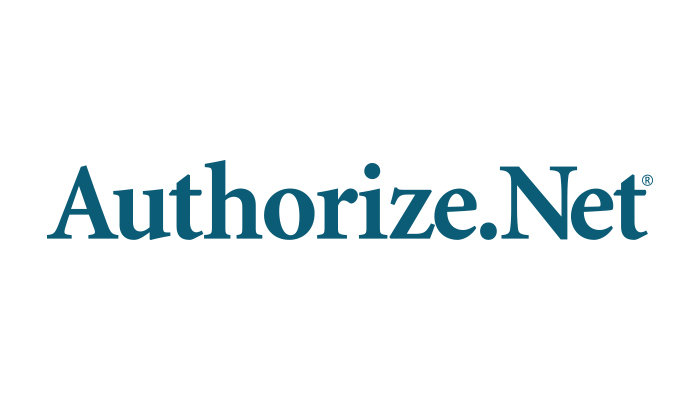 Authorize.net
Since 1996, Authorize.Net has been the preferred payment gateway for merchants and developers. Over 440,000 merchants trust our secure and reliable platform for accepting payments online or anywhere. Our additional services include fraud tools, recurring billing, secure data storage and a free mobile point-of-sale application. Now offering 24/7 award-winning support.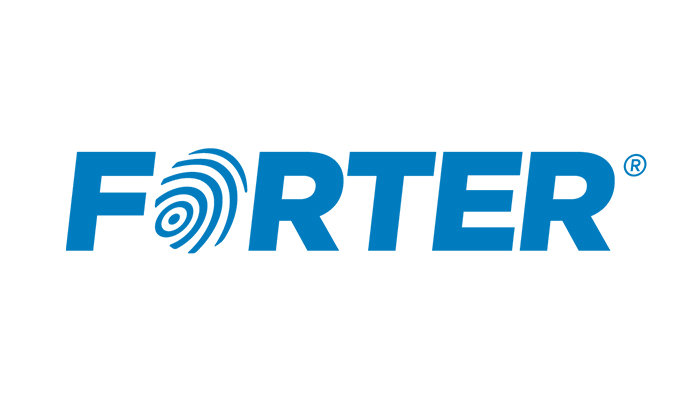 Forter
Forter's fraud prevention solution protects e-commerce merchants from fraud attacks and abuse at both the account level and the point of transaction. We are powered by a unique blend of artificial intelligence and ongoing human research, resulting in exceptionally accurate real-time fraud protection.

Type: End-to-end Fraud Protection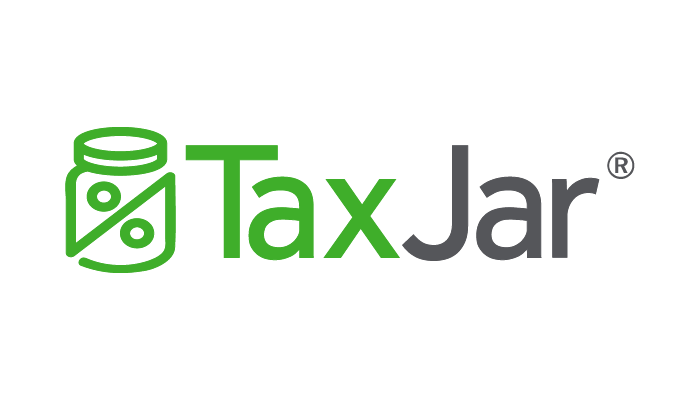 TaxJar
TaxJar is the highest rated and fastest growing US sales tax software trusted by more than 15,000 eCommerce businesses. TaxJar offers affordable, modern and delightfully simple sales tax automation software. We'll power your store with realtime sales tax calculations at checkout and import your sales data into TaxJar for return-ready jurisdiction-level reporting. With TaxJar AutoFile, you can fully automate the filing of your returns with the state and never worry about missing a due date again.

Interested in becoming a partner?
Tell us a little about yourself.