Rens Pets
Ren's Pets
Keeping pet owners and their pets happy.
Catering to Groomers and Pet Owners Alike
Industry
Pet Supplies
Presence
International
Loving
Content Management
Fav Tool
Search
Ren's Pets
Ren's Pets has been a leader in pet feed and supplies for over 40 years with eighteen brick and mortar locations, and a growing online presence. Ren's Pets strives to make the lives of pet-owners and groomers easier by providing the largest selection of quality pet products in Canada, with over 100 brands and over 10,000+ products.
The Problem
Ren's Pets was looking to implement a platform that could help them reach their customers more effectively. They needed to cater to two audiences – professional groomers, and pet-owners alike. They required a platform that would enable them to tell stories, to humanize pets, and to cater to passionate animal lovers around the world.
The Solution
Workarea was the pick-of-the-litter for Ren's Pets. Our platform enabled the Ren's Pets' team to cater to animal owners, groomers, and their pets by utilizing universal search, multilingual capabilities, and comprehensive content management.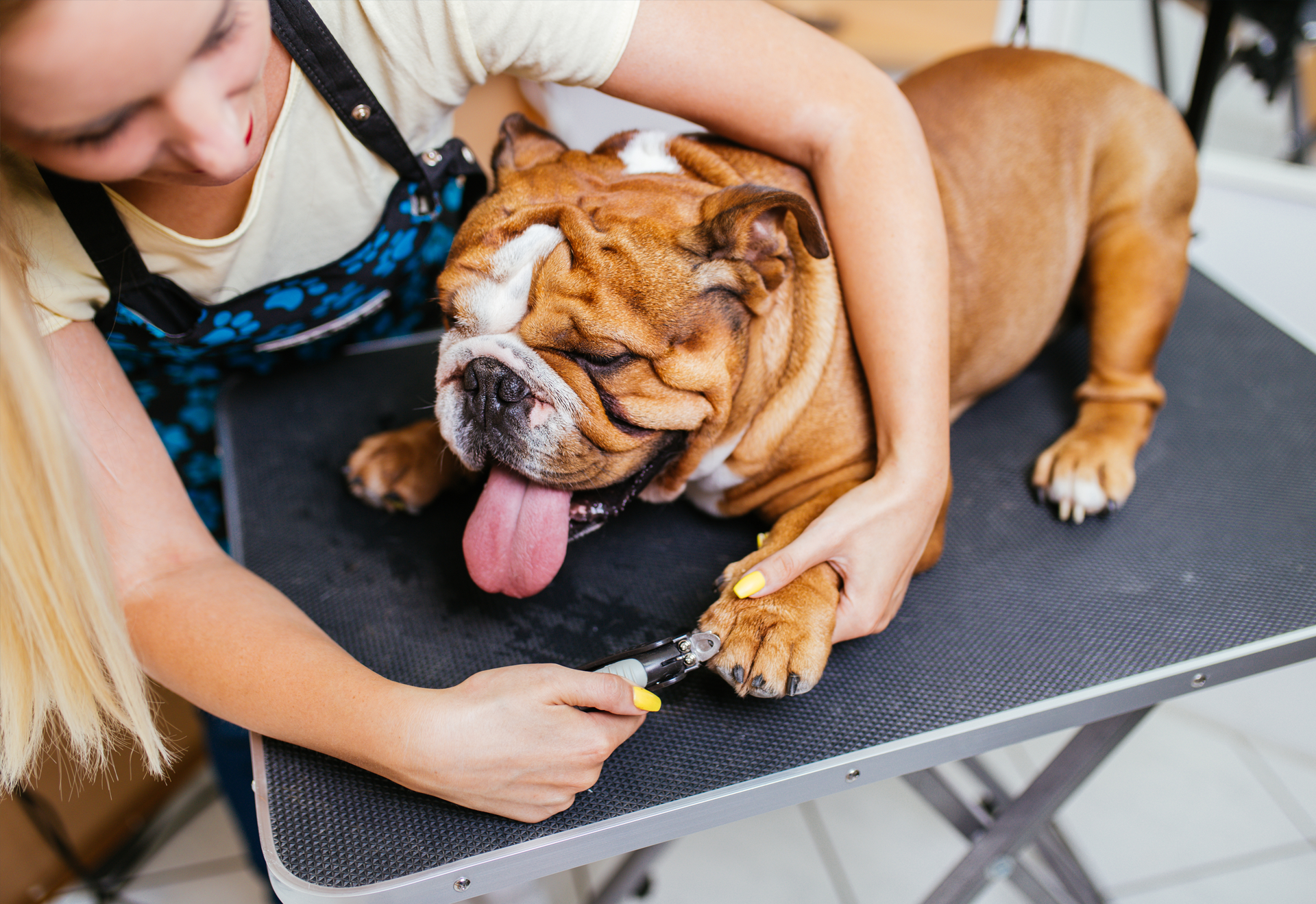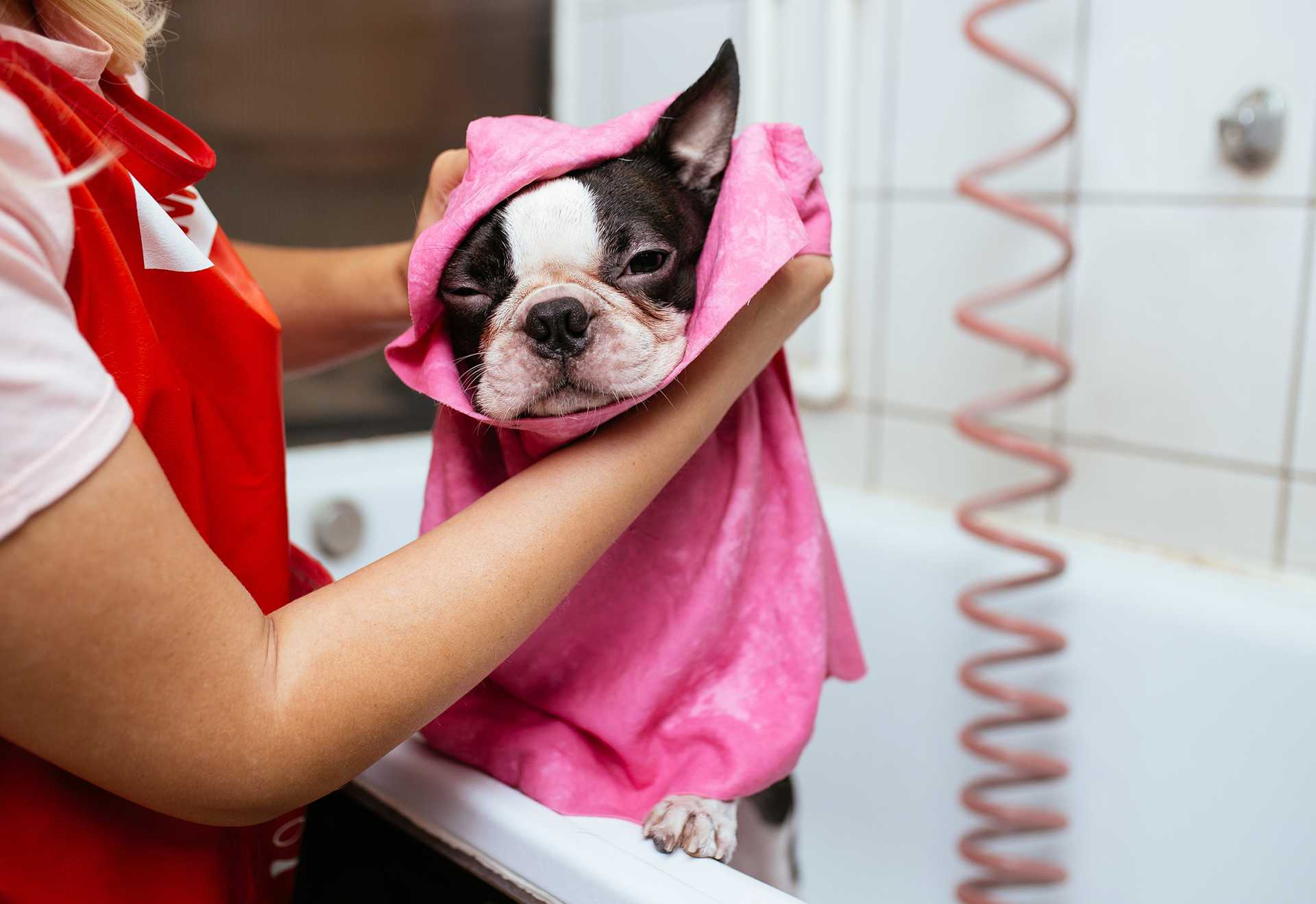 Building a Customer Experience with a Trusted Partner
Ren's Pets selected Bounteous as a solution partner to implement the Workarea platform. Bounteous (formerly Demac Media) has partnered with Workarea customers that include Alfred Dunner, Lonely Planet, and Shades of Light. Bounteous is part of Workarea's Solution Partner network of innovative and strategic companies hand-picked for the long-term impact they have on their customers.
Comprehensive Content Management
Ren's Pets needed a platform that would inform, educate, and engage their customer base to position the brand as a thought leader through resources and content. This content needed to cater to two primary audiences - professional groomers and retail customers. Workarea enabled the team to generate brand specific customizable content pages, flyers, promotions, and other resources to engage users and increase conversions. With Workarea, the Ren's Pets team can now easily manage create, edit, and publish content to the site. The team has freed up time to work on personalized campaigns, specifically content aimed at groomers.

Joining the Ren's Pack
Ren's Pets teamed up with Workarea's strategic partner, Annex Cloud, to offer a free rewards system for loyal pet lovers to join the Ren's Pack! The Ren's Pack offers perks and bonus points to increase customer engagement through member only deals. Deals include options like buy 12 get 1 free.




Universal Search
Customers can now find what they want, fast utilizing Workarea's native search capabilities. Previously, Ren's Pet struggled with a clunky navigation, and limited search functionality that made it difficult for users and team members to find what they were looking for. Now, Workarea allows the team to merchandize search results, offering Intelligent data-generated search results that can be fine-tuned for relevancy over time.
Buy Online Pick Up In Store
Ren's Pets is excited for the new Buy Online Pick Up In Store feature- launching with 1 store, and rolling out in phases to additional stores. They will also be testing subscriptions to auto-ship food in the Greater Toronto Area.