About
Handcrafted by experienced commerce pros

Mission
We enable companies to move quickly, outsmart their competition and provide the best shopping experiences to their customers. We help the teams we work with punch above their weight. We love helping the underdog win.
For 20+ years, we've helped retailers and brands outpace their competition. Our retail roots tell us the common success factor across top retailers is peak team performance. With the right tools, teams reach their zenith and all is possible. Creativity flows, ideas can be tested, and rapid growth happens naturally.

Making the best digital workspace for retail brands comes easy to us because we understand how modern teams function from end to end. When commerce, content and insights are working together, so is your team. Collaboration occurs, efficiency rises, and the output is not only measurable but ever-evolving.
Located in Sunny Philadelphia
Workarea's headquarters are located in Historic Old City, Philadelphia. The office fills three buildings, located near historic monuments including the Liberty Bell and Independence Hall. The space was designed with a focus on creating collaborative working space.

22 S 3rd St, Philadelphia, PA 19106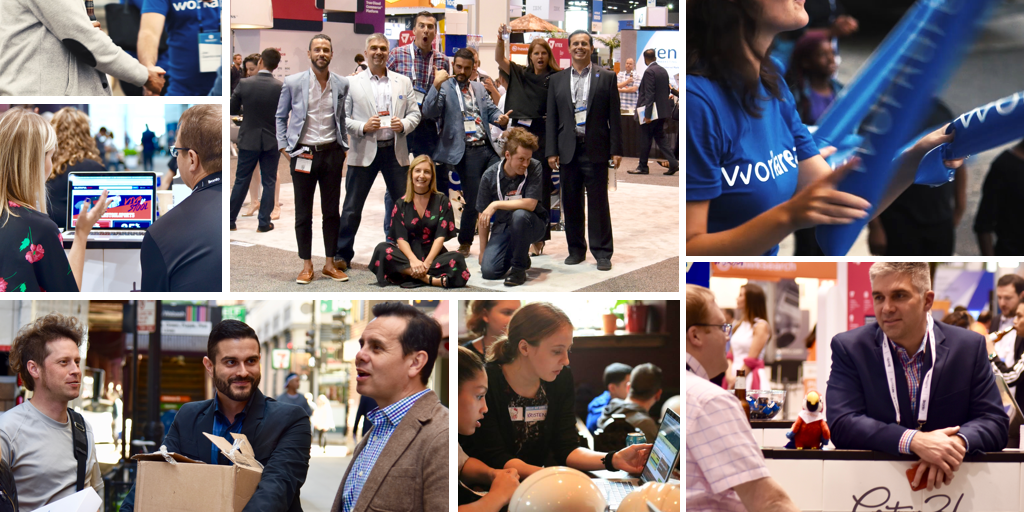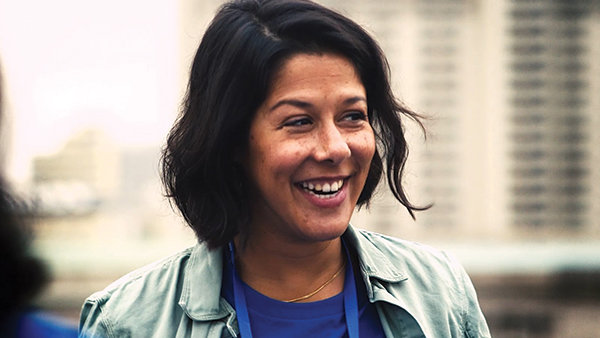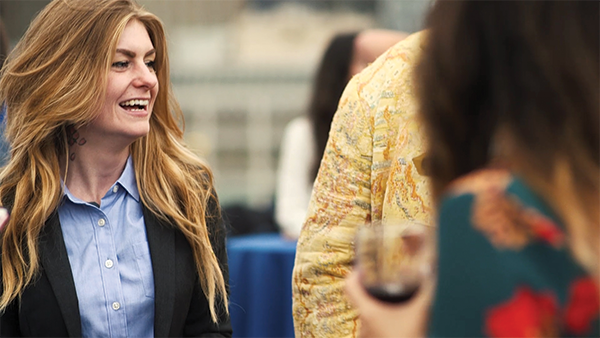 Join the team.

Find incredible opportunities to grow your career at an innovative, growth-phase software company in Philadelphia. We're always looking to add exceptional people to our extended family of digital commerce focused pros.