About
Handcrafted by experienced commerce pros
Powering Commerce Innovators
Workarea has helped our customers grow by giving them the most complete commerce platform. No other platform combines enterprise commerce, rich content management, search, and merchant insights into one high-performance system to power both ecommerce and retail experiences.
Our retail roots tell us the common success factor across top retailers is peak team performance. With the right tools, teams reach their zenith and all is possible. Creativity flows, ideas can be tested, and rapid growth happens naturally.

Making the best digital workspace for retail brands comes easy to us because we understand how modern teams function from end to end. When commerce, content and insights are working together, so is your team. Collaboration occurs, efficiency rises, and the output is not only measurable but ever-evolving.
Our Community
We have pride in our product, and we have always embraced openness. We've developed deep relationships with our customers and partners.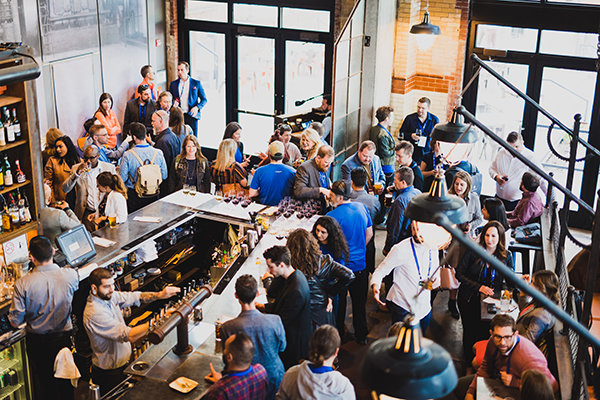 News & Events
Find the latest news about Workarea, including product announcements or browse industry events.
Check out news & events
Annual Workarea User Summit
Hands-on Training
Customer-led Demos
Panel Discussions
Awards
2 Parties
Live Performances

Workarea Summit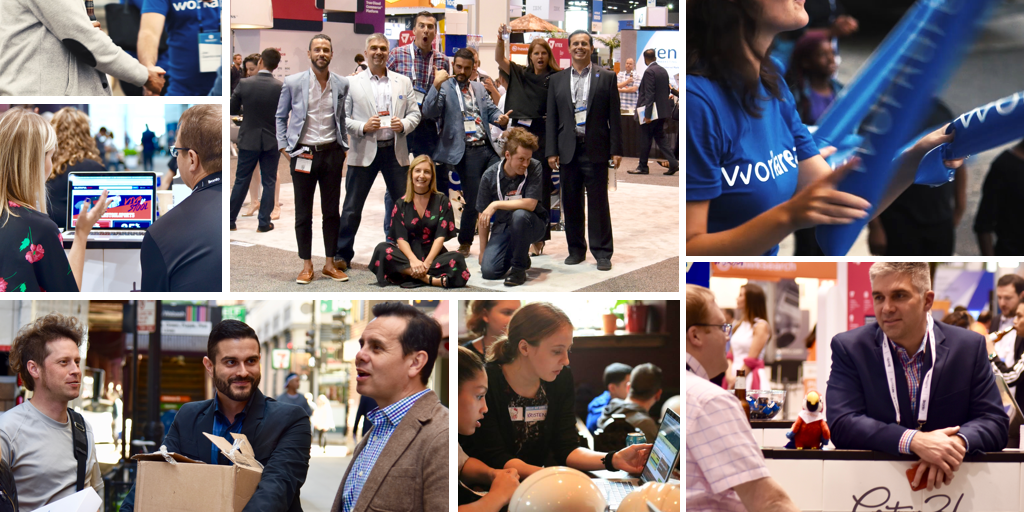 Join the team.

Find incredible opportunities to grow your career at an innovative, growth-phase software company in Philadelphia. We're always looking to add exceptional people to our extended family of digital commerce focused pros.